Distraught mum of 'danger tourist' held by Taliban 'desperate to know that he is safe'
2 April 2023, 21:44 | Updated: 3 April 2023, 01:02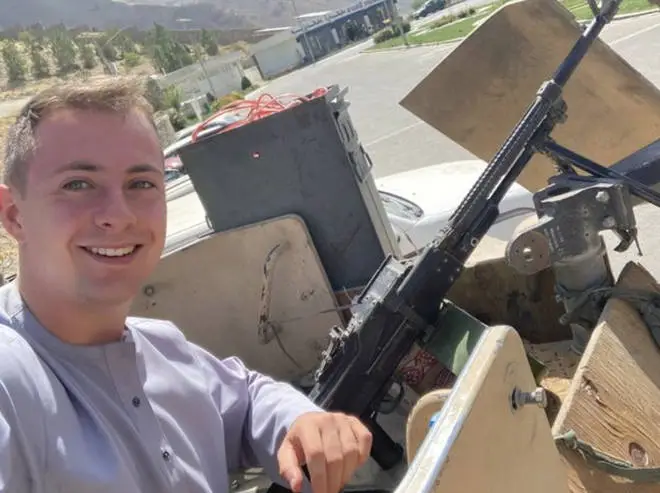 The distraught mother of "danger tourist" Miles Routledge, who is being detained along with two other British men by the Taliban regime, has said she is "desperate to know that he is safe".
Mr Routledge, a social media star from Birmingham who has built a large following visiting "the most dangerous places on Earth for fun", is being held in Afghanistan, despite being evacuated from the country when the Taliban swept to back into power in 2021.
He has attracted controversy online by travelling to dangerous countries and sharing his experiences on social media.
Mr Routledge was caught up in the chaos in Kabul during a "holiday" to the country in August 2021, having chosen the country after looking up the most dangerous places in the world to visit, despite the Taliban's gains in the country at the time.
The 23-year-old appears to have since returned to the country following the evacuation.
Read more: Pro-war Russian military blogger killed and over a dozen injured in explosion at St Petersburg cafe
Read more: Sunak faces backbench revolt over 'draconian' new law allowing workers to sue bosses over offensive customers
The social media star's mum Susan Routledge has now revealed her fears for her son's wellbeing, and said he doesn't appear to have posted since March 16.
Speaking to the Daily Mail, she said: "I'm distraught. It is so worrying. I just want help to find out what has happened to him and make sure he is OK.
"If he is being treated well that is good to hear, as long as he is being well treated. If I can get a message to those who are holding him, I just want to ask them to tell him he has my love and support."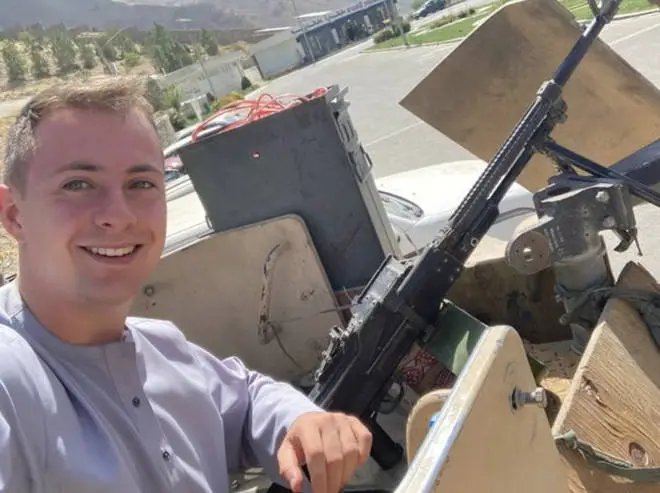 The Home Secretary Suella Braverman has said UK government is "in negotiations" over the three British nationals, though Ms Routledge says told the outlet she hadn't yet been contacted by the Foreign Office.
"I am just desperate to know that he is safe," she added. "I don't know who is holding him or where he is".
She said her son keeps travelling "because he loves it", adding: "he's only young and he's just finding himself after finishing university. I just want him to keep safe".
Read more: Officials face being forced to reveal how Prince Harry answered visa drugs question
Read more: Body found in search for woman, 38, who vanished after saying she was stepping out for 10 minutes to get air
It comes after a family spokesperson revealed the two other British men being held in the country have been in contact with their relatives.
53-year-old Kevin Cornwell, a charity medic, and an unnamed British national who manages a hotel for aid workers in Kabul have been detained since early January by Taliban secret police.
Scott Richards from non-profit organisation Presidium Network, which is assisting Mr Cornwell and the other Briton who hasn't been named, told Sky News: "We're very pleased to announce that there has been contact between families and the detainees.
"They were able to spend about 10 minutes this morning in an unscripted conversation, which is very important. This is a landmark move and for any negotiation with the Taliban, because we haven't seen any of this privilege before.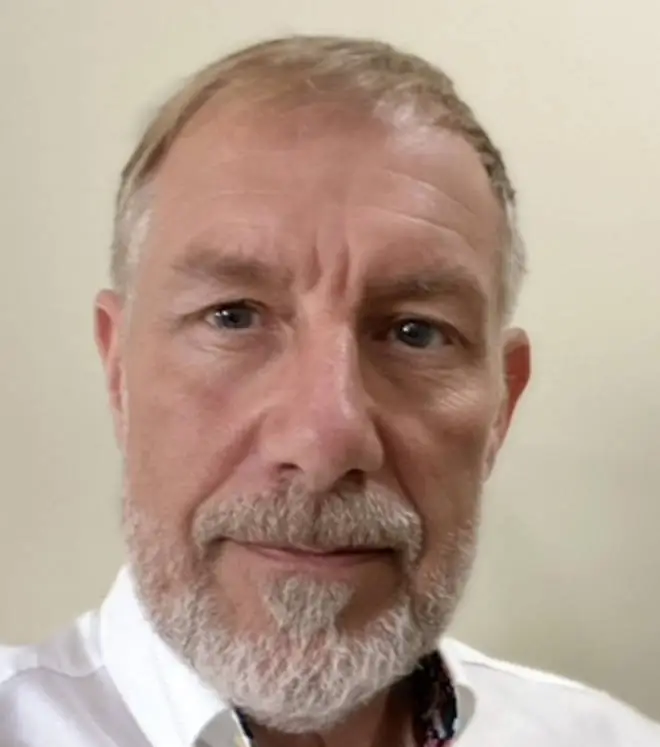 "They've certainly taking this as a goodwill gesture and an incredibly important step."
Mr Cornwell was arrested in a raid at his hotel by officers from the Taliban's General Directorate of Intelligence (GDI) on January 11.
Taliban agents accused Mr Cornwell, a married father from Middlesborough, of having an illegal firearm in the safe in his room, but his family say he had been granted a licence for it by the Taliban government.
Mr Richards said this due to a "misunderstanding" and that during the search the licence may have become separated from the firearm.
Read more: Three arrested on suspicion of murder as man, 55, killed after being hit by van and second victim seriously injured
Read more: Imran Khan says he saw racism in English cricket and is 'not surprised' to hear about Azeem Rafiq's experience
He previously said Mr Cornwell and the unnamed man his organisation is helping are in good health and being well treated.
An FCDO spokesperson said: "We are working hard to secure consular contact with British nationals detained in Afghanistan and we are supporting families."
The Foreign Office continues to advise UK citizens against any travel to Afghanistan due to the security risks involved, which includes the possibility of being detained by the Taliban authorities.
There is currently no British embassy or any UK consular officials in the country following the Taliban takeover in 2021.