Nineteen suspected terrorists who arrived in small boats last year 'lodged asylum claims' to avoid deportation
11 April 2023, 08:26 | Updated: 11 April 2023, 10:10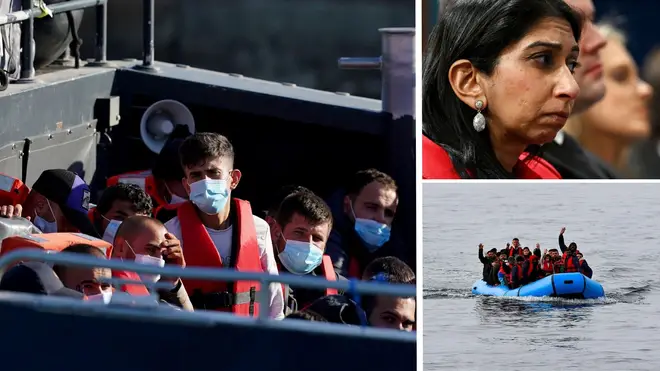 Nineteen terrorists with links to extremist groups crossed the Channel using small boats last year, subsequently lodging asylum claims in a bid to dodge deportation.
Many of the foreign nationals have preexisting links to groups including Islamic State, with seven of the nineteen reportedly under 'active investigation' in other countries.
It comes amid reports all nineteen individuals are currently being housed in hotels funded by the taxpayer.
Arriving in Britain with the help of people smuggling gangs who set sail from northern France in small ribbed dinghies, a number of individuals remain under surveillance by security services including MI5 and GCHQ.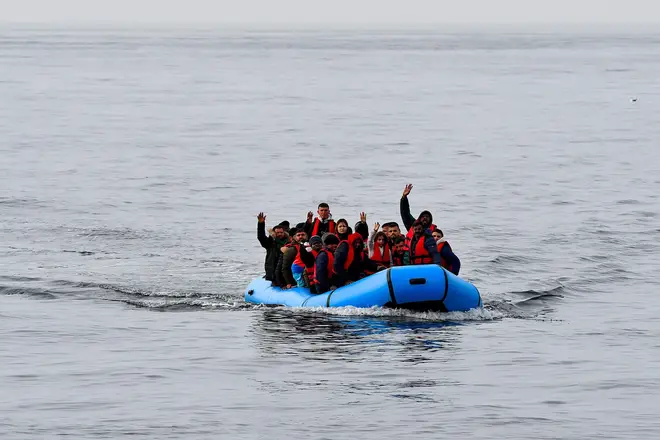 It's reported five of the suspects who arrived in Britain last year are Iraqi, with five Iranians, four Afghans, four Somalians and one Libyan.
However, the British Government is said to be powerless when it comes to removing the group of suspects for fear of human rights infringements, given a number face a risk of torture if deported to their home countries.
A security source told the Daily Mail: "It's a real problem and not something we're able to easily stop.
Read more: Masked protestors petrol-bomb police car in Londonderry on 25th anniversary of Good Friday Agreement
Read more: Queen wanted William and Harry to fight in Afghanistan: 'They took my shilling, now they should do their duty'
"Once they're here we can monitor them and limit any potential threat they pose but it adds to the overall surveillance burden."
It's understood the true identities of the nineteen suspects were revealed upon their arrival after British security services undertook a routine fingerprinting operation.
There are currently around 3,000 so-called 'subjects of interest' currently under active investigation by MI5.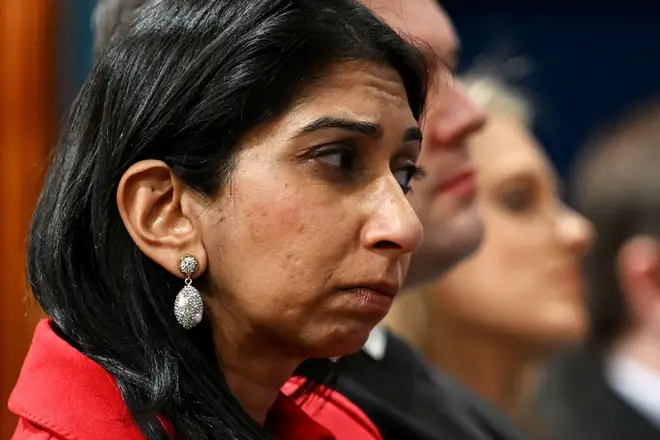 The news of the nineteen immigrants' arrival will place added pressure on those opposing the Government's Illegal Migration Bill.
The proposed bill, which has come up against stiff opposition, aims to curb the number of migrants entering Britain by limiting their access to human rights appeals and deportation to Rwanda.
A county the Government deems 'safe', it's a move Home Secretary Suella Braverman has labelled her "dream" and an "obsession" in the past.