Baroness Smith of Basildon Admits Anti-Semitism Affected Labour Vote
4 May 2018, 17:50 | Updated: 4 May 2018, 19:09
The former Labour MP for Basildon believes Labour did well, but admits anti-semitism problems have affected the vote.
Iain Dale argued that the Conservatives have taken key marginal seats and argues that votes for Labour were in areas they were already in control of.
However, the former Labour MP for Basildon, Angela Evans Smith, Baroness Smith of Basildon, was optimistic about Labour's performance, pointing out that Labour have made successful gains in Swindon, Thurrock and Milton Keynes South.
She said the Conservatives have not produced results that the party should be particularly proud of.
"I know they're trying to draw great comfort from this, personally I wouldn't."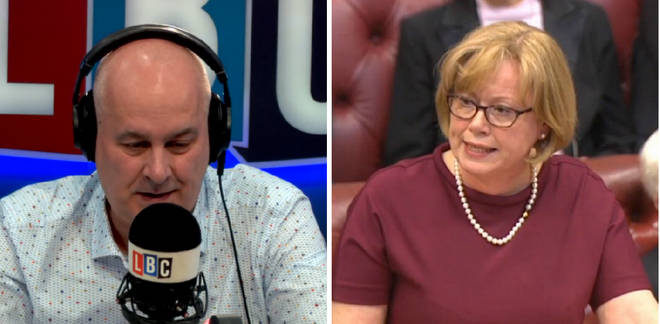 She did however, express concern about the anti-semitism problems in the Labour Party, which she says caused the loss of votes for Labour in Barnet, which went to the Conservatives in the end.
"There's work to do to build up that trust."