Male Bagpiper Says He's Regularly Sexually Harrassed On The Job
24 January 2018, 20:09
The President's Club furore has become the latest example of sexual harassment women have faced in the workplace, but this male bagpiper says he regularly gets women lifting up his kilt.
Rumours about the state of kilt wearers lower regions have been a topic of conversation up and down the country for years, but for one bagpiper an unfortunate consequence is that some women like to find out for themselves. 
Scotsman Stephen plays bagpipes at parties and  told LBC's Iain Dale that "when the alcohol flows I quite often have women asked me whether I'm a true Scotsman or without asking to try to find out themselves." He said that such incidents were "quite common" and if you were to ask many Scotsmans they would tell you similar experiences. 
Stephen stressed that he wasn't saying that just because it happens to men as well doesn't mean he's defending such actions stating "the whole thing is wrong."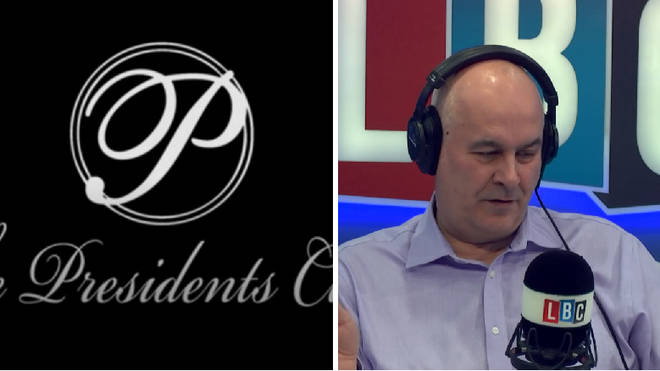 He said like women, he doesn't enjoy the experience. He talked about how it was at a wedding and "most of the women of drinking age were all clapping their hands going show, show, show us."  
Stephen pointed out that if asked a woman if she was wearing underwear he would "get a slap." 
Iain asked what he did when he was asked. Stephen said he had to use his military experience to handle the situation and tried to make a joke of it saying he "wouldn't let my clan down.
He finished by saying that "it does happen on both sides."