UK Better Off Without Boris As Foreign Secretary: Sir Malcolm Rifkind
10 July 2018, 17:32
Sir Malcolm Rifkind has told LBC the UK is better off without Boris Johnson as Foreign Secretary.
Sir Malcolm, who also once served as Foreign Secretary, said Mr Johnson would have been better off being put in charge of a domestic department.
His remarks followed an incredibly turbulent 48 hours for Theresa May and her government.
Both Mr Johnson and David Davis resigned from their posts in protest over the Prime Minister's Chequers proposals for Brexit.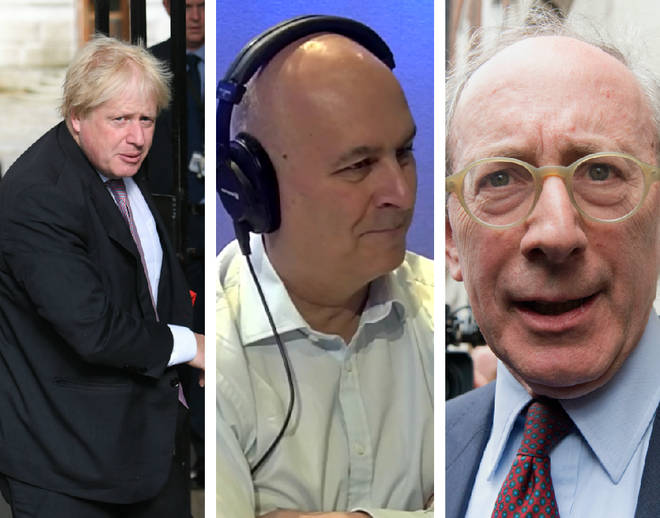 So Iain Dale asked Sir Malcolm: "Is it better for Britain that Boris is no longer Foreign Secretary?"
"Yes," Sir Malcolm calmly replied much to Iain's surprise.
The former Cabinet member added: "Boris does have remarkable talents, he is genuinely a very able guy.
"In retrospect he should have never have been Foreign Secretary, he had to be in the government given his Brexit campaign, but he should have been in charge of a domestic department."
Watch the interview above.