Flo Rida's son, 6, in ICU in critical condition after fall from fifth-floor apartment
30 March 2023, 21:14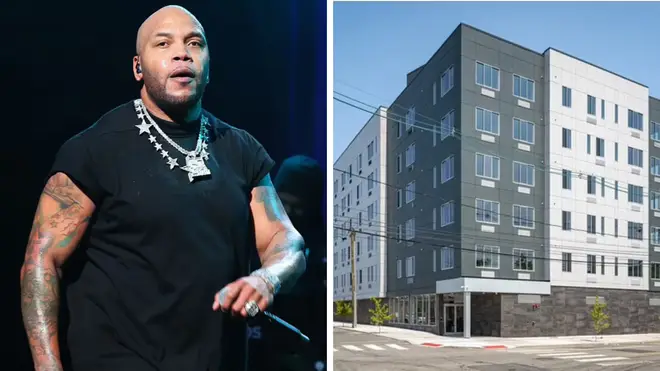 The six-year-old son of American rapper Flo Rida is suffering in an intensive care unit after falling from a fifth-floor apartment in New Jersey.
Zohar Dillard was taken to an intensive care unit after the fall, where he is suffering multiple fractures, a liver laceration, internal bleeding and collapsed lungs.
The fall, which happened on March 4, was published in a lawsuit brought forward by Zohar's mum, Alexis Adams.
She is suing the tower block's owners, managers, a construction company, as well as a window installer.
Ms Adams claims the windows on the building where "hazardous" and facilitated her son's fall.
In a statement, she said: "As a single mom to a special needs child, this feels like a nightmare. My heart is broken into a million pieces.
"I am devastated, angry and struggling to come to terms with the fact that my only child has suffered severe injuries due to willful negligence of our landlord and others involved In failing to take necessary safety measures."
Zohar's father Flo Rida - whose real named is Tramar Lacel Dillard - has not yet commented on his son's fall.
Ms Adams previously told the Mail that Flo Rida has refused to meet his son and even denied he was his own prior to a DNA test.
Read More: Las Vegas gunman who killed 60 was angry at treatment by casinos, says FBI
Read More: 'She played for my sister and she cried': Woman who believes she is Madeleine McCann plays piano in moving video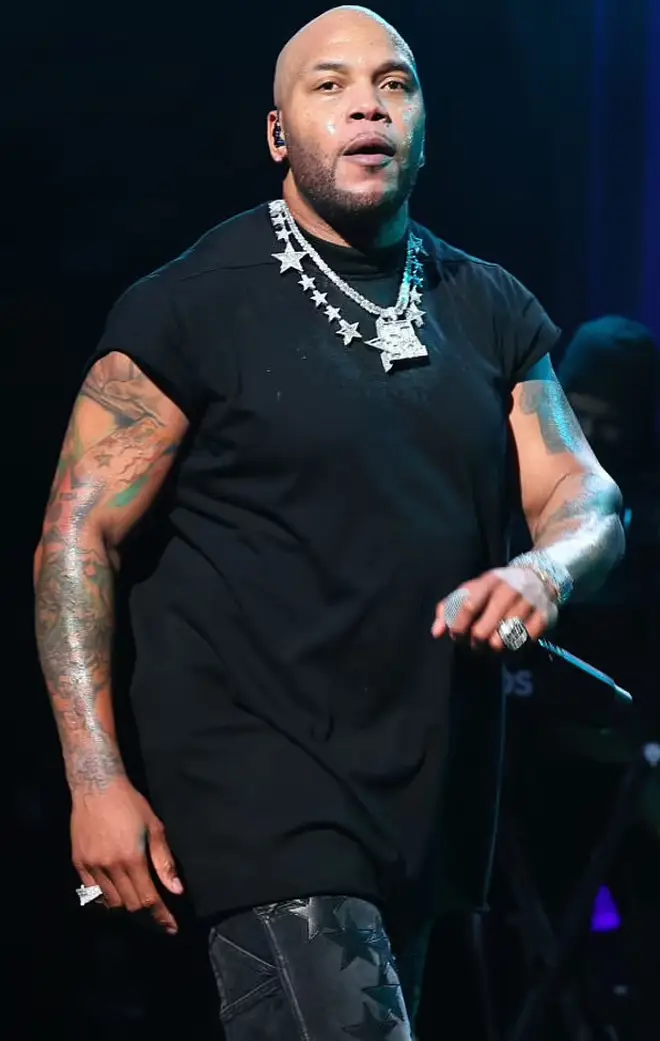 Her lawsuit claims Zohar was "seriously injured" in the fall and "has been disabled and in the future will be disabled and not be able to perform his usual functions".
Zohar "has been and in the future will be caused great pain and suffering, to his great loss and damage and will in the future suffer great physical and mental pain and suffering", Ms Adams claims.
He has suffered with hydrocephalus since he was born, which is a condition that causes an abnormal accumulation of cerebrospinal fluid within the brain.