Matthew Perry 'was happy in his final years as he planned TV comeback and dreamed of becoming a dad'
31 October 2023, 05:40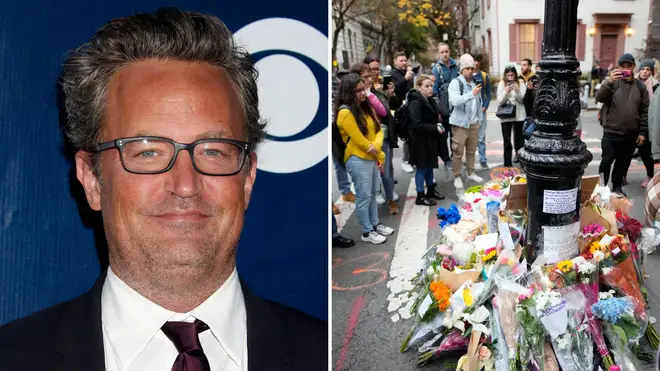 Matthew Perry was hoping to mount a TV comeback and had seemed happier than ever, a friend has revealed after the Friends' star's death.
The 54-year-old, who played Chandler Bing in the smash hit sitcom, was found unresponsive in his hot tub at his Los Angeles home on Saturday.
It is believed he drowned after suffering a cardiac arrest, having previously struggled with drink and drug addiction.
Pierre Johnson Jr, Perry's barber and friend in his final years, said he had enjoyed working on his book Friends, Lovers and the Big Terrible Thing and had wider plans after its release.
Read more: 'Utterly devastated' Friends cast pay tribute to Matthew Perry after actor found dead in hot tub at LA home
"The writing process was every day, and he'd have different people proof his work," he told The Sun.
"Once he knocked out the memoir, he had plans to really get back into movie-making again. He said that to me directly, and he'd love to have been back on television."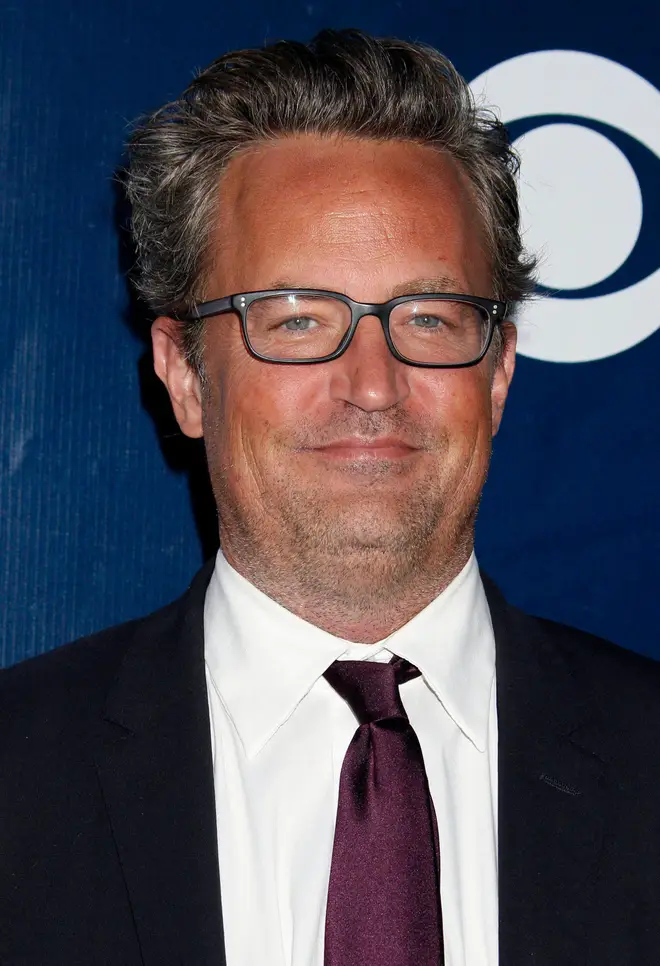 He added: "I asked him if he was going to retire and he said no, he would just evolve."
Perry was "loveable" and hoped he could find someone to spend his life with.
Johnson said it was hard for the actor to find someone "he could trust" and he "wanted a woman who was genuinely kind to him, didn't want him for his money".
Read more: Matthew Perry's assistant found Friends star with 'head underwater in hot tub'
He also wanted to become a father, Johnson said.
But after his past struggles, which the star was very open about, Perry had seemed better and he was trying to be more active and quit smoking, the barber added. The actor had played pickleball earlier on Saturday.
"His story was changing lives, and I was so glad to see that he was on the other side of it," Pierre said.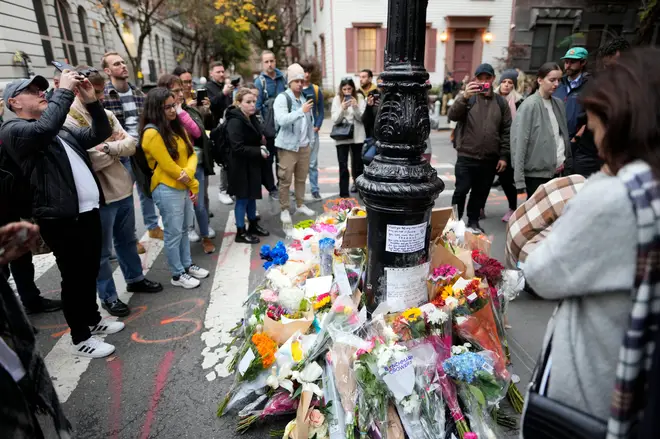 Perry's devastated Friends co-stars issued a statement on Monday for the first time since the news broke.
Jennifer Aniston, Courteney Cox, Lisa Kudrow, Matt LeBlanc and David Schwimmer told People: "We are all so utterly devastated by the loss of Matthew.
"We were more than just cast mates. We are a family.
"There is so much to say, but right now we're going to take a moment to grieve and process this unfathomable loss. In time we will say more, as and when we are able.
"For now, our thoughts and our love are with Matty's family, his friends, and everyone who loved him around the world."
An initial post-mortem did not confirm his death and a toxicology report was ordered.
But no foul play is suspected, and no narcotics were discovered at Perry's home.
He had sent his assistant out on an errand but when she returned she found him underwater, and she lifted his head out of the water to help him breathe and called 911.