Another 2.5 million Brits will have serious illnesses like dementia, cancer and diabetes by 2040
25 July 2023, 06:21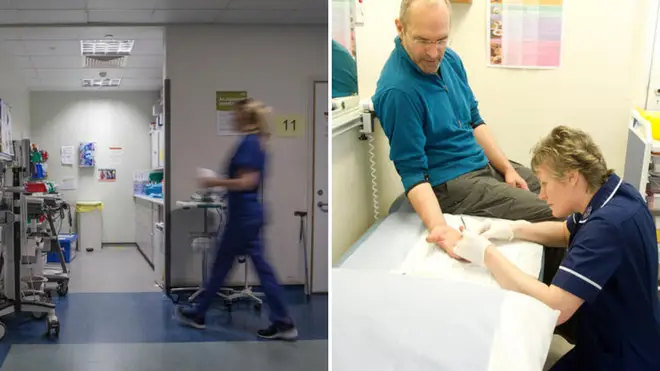 An extra 2.5 million more people in the UK will be living with a major health condition like cancer, diabetes or dementia by 2040, according to a new report.
The Health Foundation's study found that the negative impact on the nation's health coming from the increase in the number of obese people will largely cancel out the benefits of the lower rate of smoking across the UK.
Some 9.1 million people will suffer from a major illness within the next 17 years, which is an increase of 37%, the report found.
Most people over 70 will have three health conditions. This figure will rise to five for people aged 85 and above.
Some 80% of the projected increase in major illness will be among people aged 70 and over, with the remaining 20% among the working-age population 20-69 years old.
Read more: Soaring numbers of patients pay for vital operations as record NHS waiting lists keep rising
Read more: Senior doctors start 48 hours of strikes as NHS care to cut down to Christmas Day-style emergency cover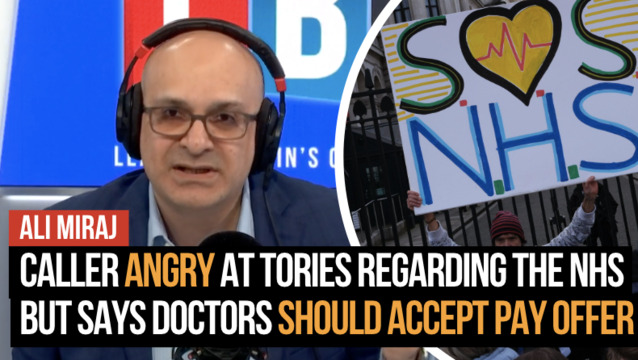 Caller is frustrated at Tories management of the NHS but says doctors should accept pay offer
Anxiety and depression, chronic pain and diabetes, which are predominantly managed outside hospitals in primary care and the community, are all among the conditions set to become more widespread.
"This reinforces the need for investment in general practice and community-based services, focusing on prevention and early intervention to reduce the impact of illness and improve the quality of people's lives," the health charity said.
Diabetes diagnoses will increase by 49%, dementia cases will rise by 45%, cancer by 31% and chronic pain by 32%, the charity claimed.
The Health Foundation are calling for a long-term plan is needed "to reform, modernise and invest in the NHS, alongside a bold new approach to investing in the nation's health and wellbeing."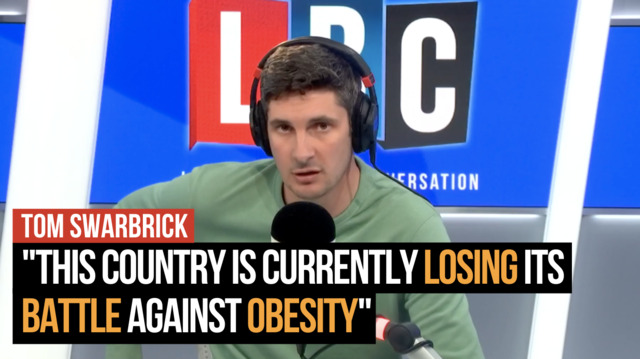 Tom Swarbrick: UK is losing its battle against obesity
Anita Charlesworth, of the Health Foundation, said: "With one in five people projected to be living with major illness, the impact will extend well beyond the health service and has significant implications for other public services, the labour market and the public finances."
Miriam Deakin at NHS Providers, which represents trusts, said: "Prevention is better than cure. More support and money for public health services are vital."
A spokesperson for the department of health and social care said ministers had committed an extra £39 billion in the last year to recover from Covid, bring down waiting lists and support health and care services.
The spokesperson added: "Our forthcoming Major Conditions Strategy will also outline how best to prevent, diagnose, and manage six key conditions."