Benjamin Mendy sues Manchester City over 'unpaid wages' during rape and sexual assault trial
20 November 2023, 19:59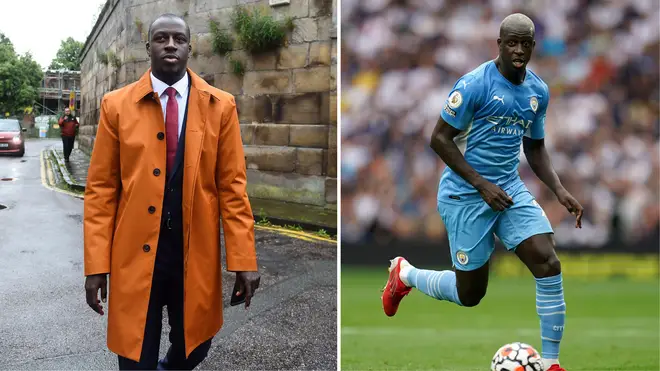 Benjamin Mendy is suing his former club, Manchester City, for 'unauthorised deductions from wages' during his rape and sexual assault trial in 2021.
Mendy, 29, who used to play for Manchester City before he was found not guilty of several counts of rape, claimed he was not paid after he was charged with rape and sexual assault in 2021.
The footballer filed the claim with the Employment Tribunal in the last few days, the player's lawyer has confirmed.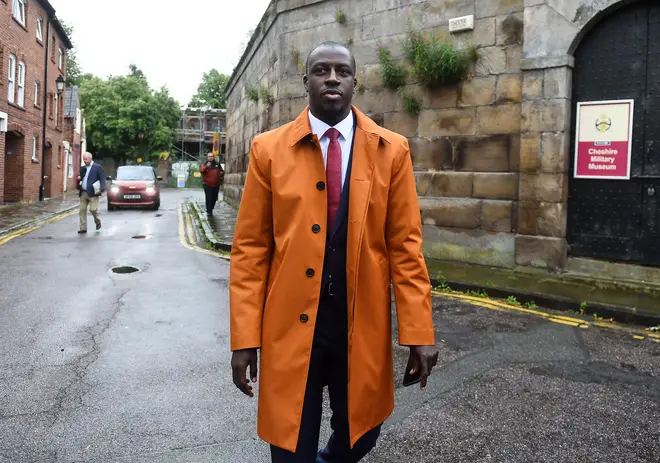 Mendy was found not guilty of one count of rape and one count of attempted rape following a retrial at Chester Crown Court in July.
In January, Mendy was previously found not guilty of six counts of rape and one count of sexual assault against five different women.
His contract with Manchester City ended in June 2023, and Mendy claims he is owed money up until the end of that period.
Read More: Ex-Man City star Benjamin Mendy counts heavy losses after selling possessions to fund defence against rape charge
Read More: Manchester City footballer Benjamin Mendy claims he's 'slept with 10,000 women', as rape re-trial begins
Mendy's lawyer, Nick De Marco KC, said in a statement to Sky Sports News: "Nick De Marco KC (instructed by Laffer Abogados (Madrid) is acting for the former Manchester City player Benjamin Mendy in a multi-million-pound claim for unauthorised deductions from wages.
"Manchester City FC failed to pay Mr Mendy any wages at all from September 2021, following Mr Mendy being charged with various offence all of which he was subsequently acquitted of, until the end of his contract in June 2023.
"The claim will come before an Employment Tribunal."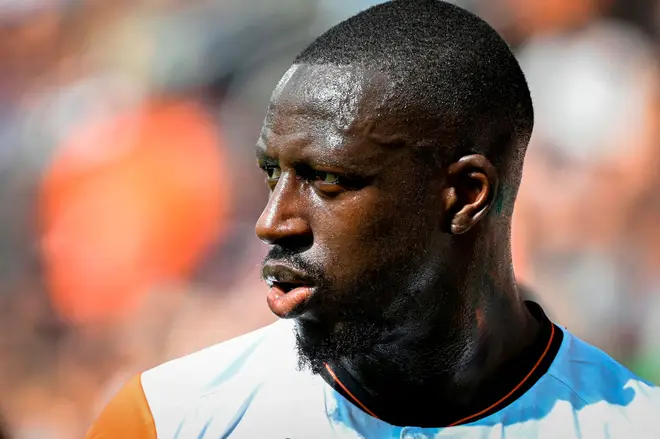 Mendy now plays for French Ligue 1 team Lorient.
Manchester City has not commented on the claim.