Canadian tourist badly beaten outside London bar during weekend visit returns home after four years and 65 surgeries
27 March 2023, 11:43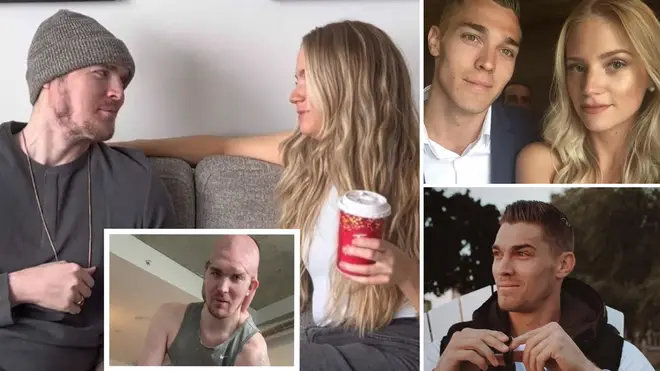 A Canadian tourist has returned home more than four years after a violent mugging left him seriously injured and requiring 65 surgeries.
Ben Finlan was visiting some of his friends over a weekend in London in December 2018 when he was viciously attacked outside of a bar in the centre of the city.
He was found after 3am by passers-by, having suffered multiple skull fractures. He was bleeding from the brain and taken to hospital in a critical condition.
He underwent emergency brain decompression surgery, his girlfriend Katherine Smith said, when part of his skull was removed. However, the titanium mesh it was replaced with led to an infection.
Katharine even flew out to London to be with him during his recovery. They had hoped he would be back in Canada early in 2019 but he only returned home on March 2 this year.
Katharine said: "For those of you who do not follow us on social media we wanted to let you know that after 4 year, 3 months, 65 surgeries, and countless sleepless nights, on March 2nd Ben moved home!
Read more: 'Rolex ripper' robbery gangs stalk celebrities online before 'stealing watches to order'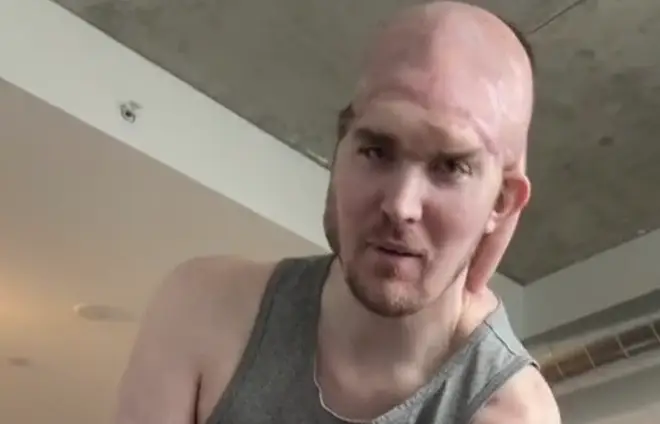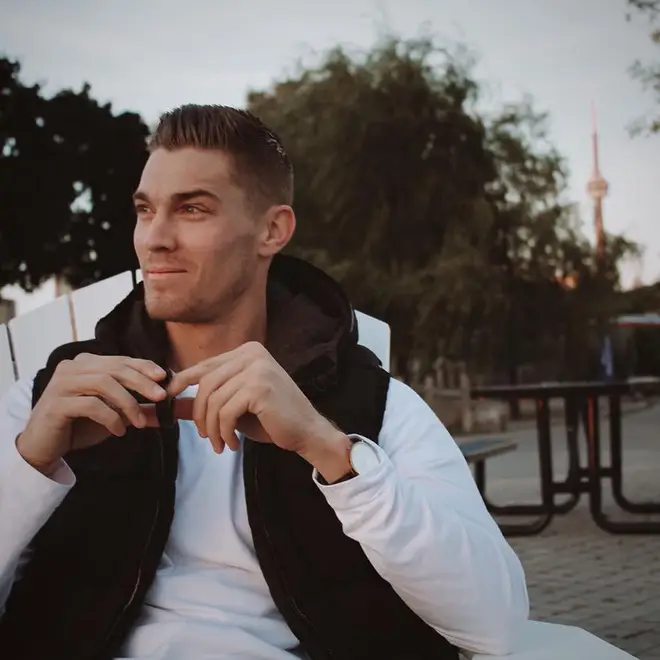 "The journey that is TBI is not over though, Ben will participate in outpatient therapy - physiotherapy, occupational therapy, and speech therapy - for the next while, and will undergo another surgery to remove the large portion of excess muscle from his neck.
"We've said a million times before but a process like this is impossible without the love and support of those around you.
Read more: Children as young as eight strip-searched by police, report into 'deeply concerning' practices finds
"Especially being a partner in this situation people are quick to praise your patience and advocacy but forget that I would not have been able to do what I have without the army of people who supported me and in turn, supported Ben."
A GoFundMe has raised more than £92,000 for Ben, who comes from London in Ontario.
The fundraising page said: "The assault, which transpired in seconds, destroyed hearts and altered lives. Ben's girlfriend Kath was 48 hours away from a loving reunion with her boyfriend.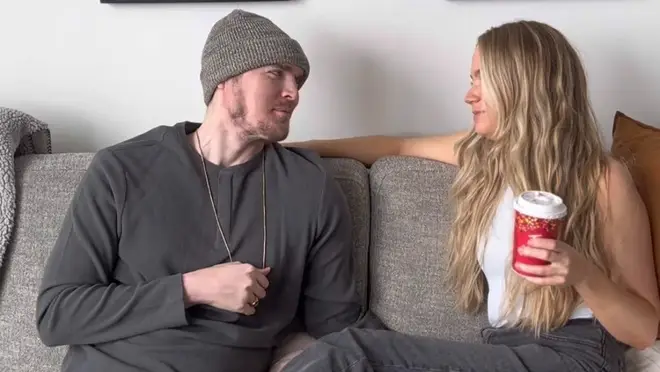 "The two were set to move into a new condo and to continue their lives together. Ben had started a new job that he was excited about.
"He was to return to Ontario where he could reunite with his loving friends, his mother Cindy, brother Pat, sister Claire, father Ed and spend Christmas with his girlfriend Katherine and her family in Victoria, BC. Sadly, his future has been put on another path."
His surgery included two vein grafts on his arm, two failed attempts at transplanting back muscles to replace his scalp, more than ten skin grafts from his thighs, and facial reconstruction.
He is now undergoing rehab in his bid to recover.
Next, he is due to have a large chunk of muscle removed from his neck.
Kath said: "Ben is a bright light who showers everyone around him with love, affection, and kindness. If you know him, your life has no doubt been enriched by having Ben in it.
"If you're receiving this and you haven't met him in person, this message won't begin to do him justice. Ben was raised in London, Ontario and most recently has been thriving in Toronto. He's kind, athletic, engaging, and warm hearted."