Italy paying people £26,000 to move to picturesque villages in southern region - but there's a catch
1 November 2023, 17:12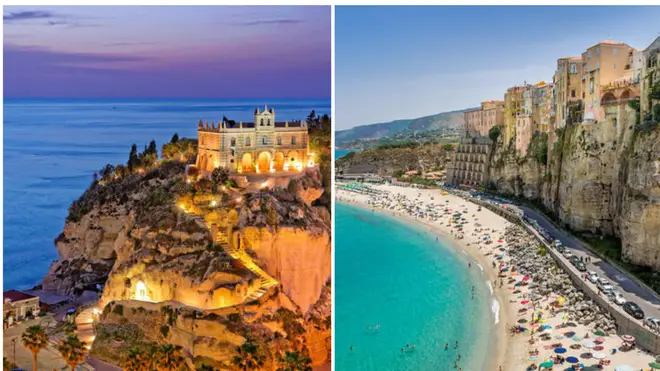 An Italian region is paying people to move to there to revitalise some of its smaller towns and villages, but there are strings attached.
Calabria, the southern Italian region, will pay migrants up to £26,000 if they start a new business that will benefit locals, or take up a job in one of several industries that need more staff.
That includes working in restaurants, bed and breakfasts, shops or hotels.
People who move may get the money as a lump sum, or in monthly payments.
The other requirements are that people who make the move be under the age of 40, and that they are ready to move to Calabria within 90 days from having an application accepted.
Read more: Picturesque Italian town to pay £25,000 to people willing to buy a house and move there for good
Read more: 'It's a big task': Mum who bought three houses in Italy for just €3 finishes developing first home after four years

They also have to move to nine towns of 2,000 people or fewer in Calabria, the "toe" of the boot in southern Italy.
The scheme has been going since 2021.
Councillor Gianluca Gallo said the small towns "are the true identity of the territory" and came up with the idea to stop them declining.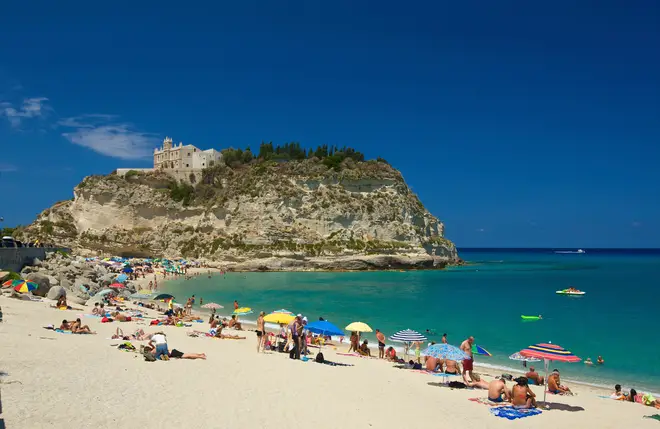 He said: "We want to make demand for jobs meet supply, that's why we've asked villages to tell us what type of professionals they're missing to attract specific workers.
"We've had a huge interest from villages and hopefully, if this first scheme works, more are likely to follow in coming years."