British mother of three drowns off Bermuda aged just 31, as family pay tribute to 'beautiful vibrant soul'
30 March 2023, 11:28 | Updated: 30 March 2023, 11:56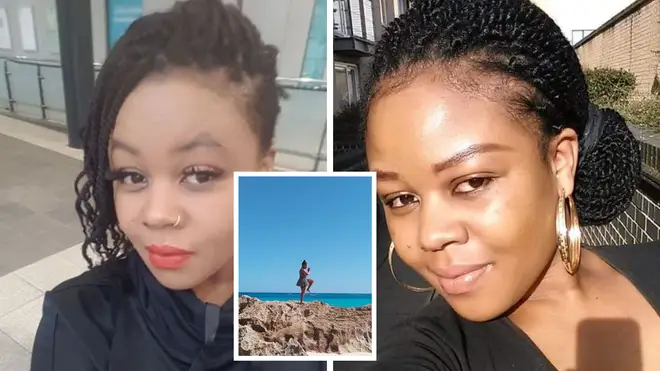 A British mum-of-three has drowned on holiday in Bermuda, while swimming off a beach on the north Atlantic island.
Amanda Chibwe, 31, was visiting Bermuda on holiday when she got into trouble in the water last Friday (March 24), according to her family.
Londoner Ms Chibwe was pulled from the water off Southlands Beach at about 4.45pm local time and taken to hospital, but died a short while later.
The exact circumstances of her death remain unclear, but local media reported that police have ruled out foul play.
Now her family are fundraising to take her body back to the UK.
Her sister Denia paid tribute to her sister, who "touched so many lives with her kindness, laughter and her caring soul".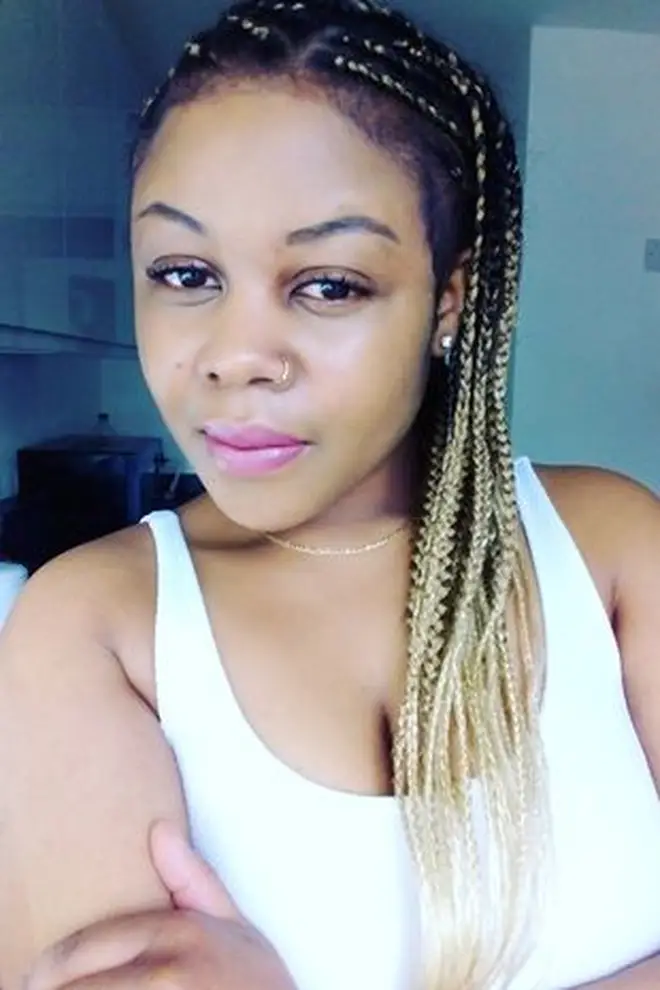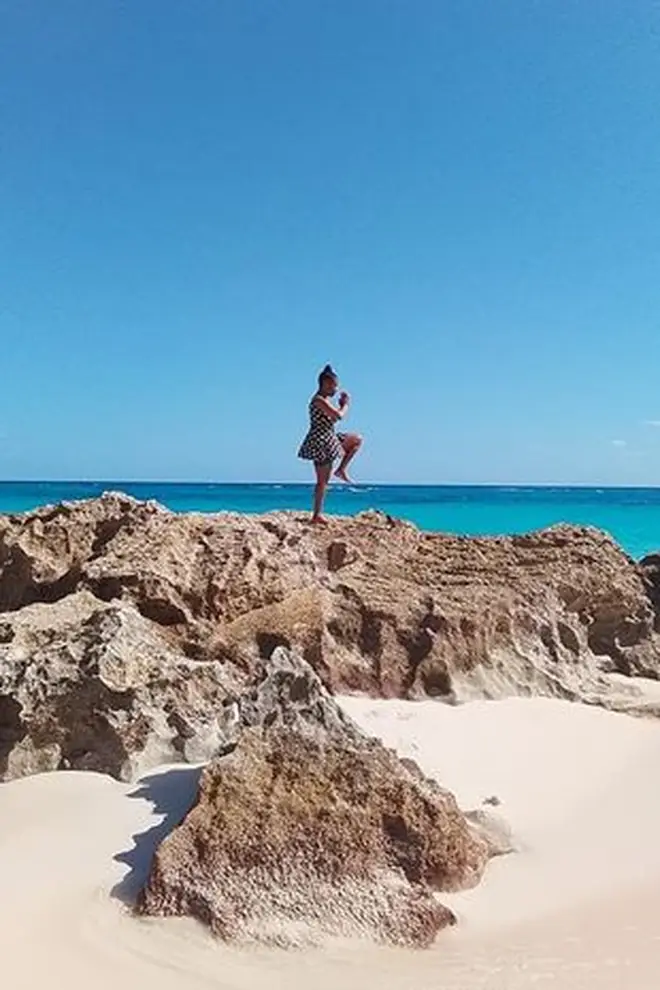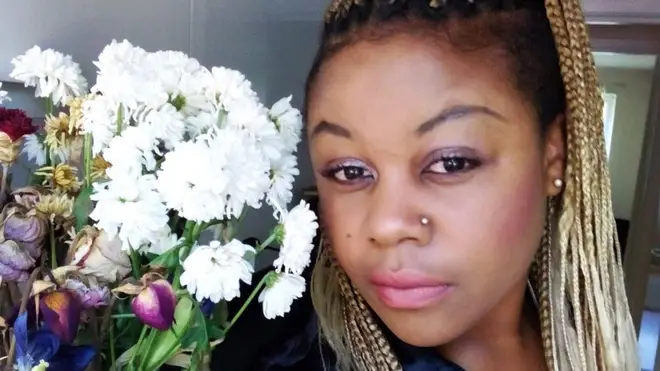 She wrote on the GoFundMe page: "Today words fail me as I have tragically lost a beautiful vibrant soul, my one and only sister.
"Amanda travelled abroad on holiday and sadly drowned. Help came but she later died in hospital. She has left her beautiful 3 children.
"We want to raise funds to have her body repatriated from Bermuda to the UK.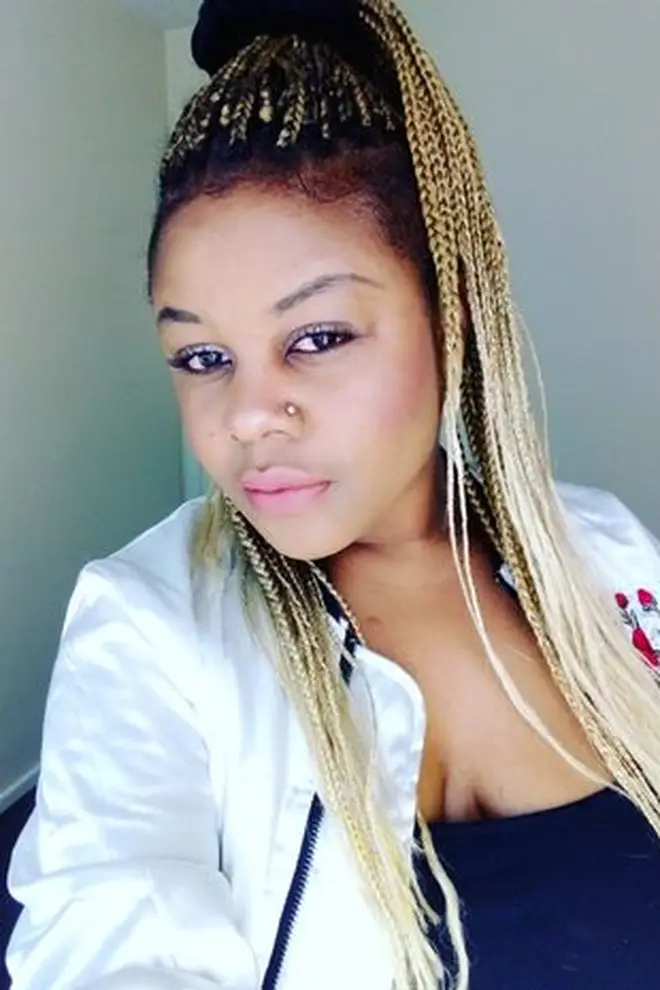 "Our wish is have her home back to us where she belongs. We really would appreciate any help as I know she touched so many lives with her kindness, laughter and her caring soul."
At the time of publication the fundraiser has raised more than £10,000, the original target.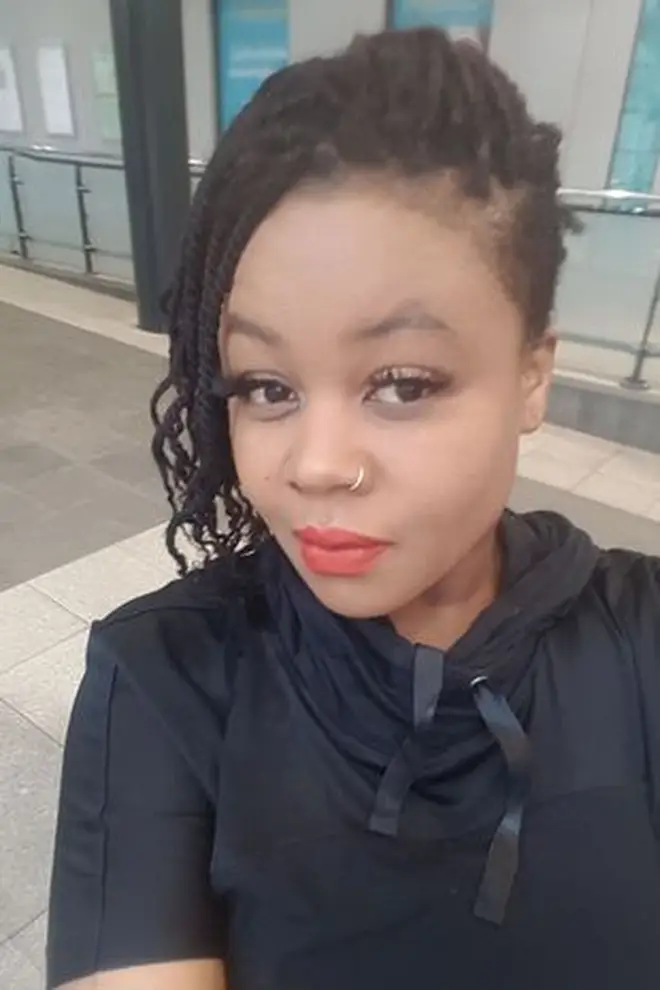 Friends also paid tribute to Ms Chibwe. My heart breaks as I write these words, the worst news I could ever imagine to receive," one said.
Read more: British woman found dead in Spanish apartment with husband arrested at the scene
Read more: Brit mum, 48, died after being struck by lightning on her ear during holiday in 'unusual and desperately sad' tragedy
Read more: Brit tourist, 34, dies after being pistol-whipped and mugged in Colombia and lying injured for two days
"My best friend, my confidant, my partner in crime Amanda Chibwe. She was the funniest, kindest and most beautiful soul.
"The best mother to her 3 beautiful children whom she cherished and loved so much. I will miss her so very much but I'll keep the memories we shared forever. May we continue to celebrate and cherish our loved ones."
Ms Chibwe's death came just a few hours after news emerged that a British pensioner had died while diving in the Philippines.
Brighton man Derek Arthur Silverthorne, 79, was found unconscious in the water off Bisucay island in Cuyo by a passing ferry. He died at the scene.