Everyone Can Afford 19p For Paracetamol, NHS Shouldn't Pay For It, Says Nick Ferrari
3 July 2017, 08:21 | Updated: 3 July 2017, 08:44
Nick Ferrari insisted that the NHS shouldn't be paying for paracetamol because everyone can afford it themselves.
GPs issued more than 21million paracetamol prescriptions last year at £3.23 per item, costing over £70million. But critics point out the pills can be bought for as little as 19p in supermarkets.
And Nick Ferrari insists that every single person can afford 19p, so the NHS should save their money.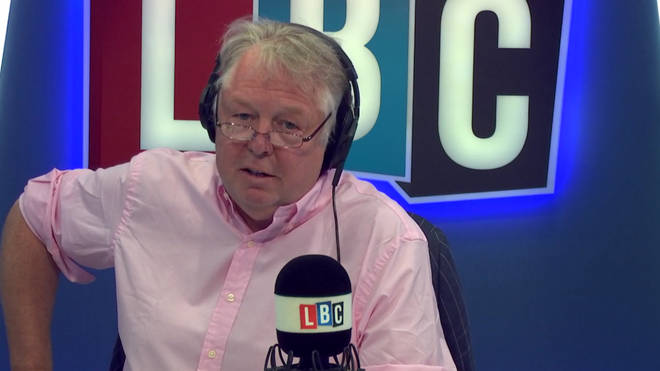 He said: "It's not that much to ask people to find 19p for a dozen paracetamol.
"Everyone has 19p in their pocket for paracetamol."
When a caller told him that some people have to choose between buying food or other essentials.
But Nick said: "So buy a slightly smaller piece of chicken and save the 19p. It's easy."