Shadow Health Minister's Passionate Plea For More Funding For The NHS
4 January 2018, 07:45 | Updated: 4 January 2018, 11:30
The Shadow Health Minister has told the Conservatives to give the NHS more money to avoid the current crisis.
Around 50,000 operations have been cancelled, while senior doctors have been stations at the entrances to A&E to turn away the non-urgent cases.
Jonathan Ashworth told LBC that the Conservatives found money for the DUP and for Corporation Tax cuts, so they could make the decision to fund the health service instead.
More to follow...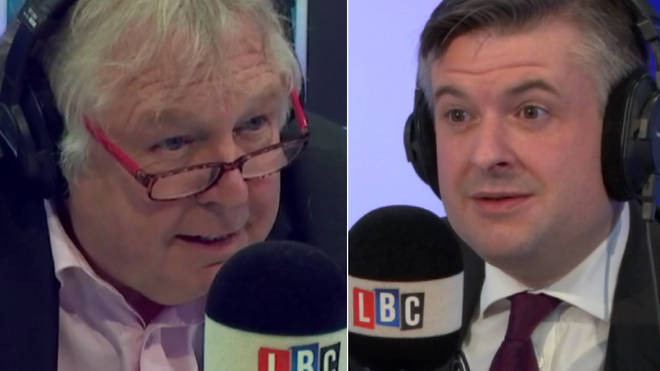 Shadow Health Minister Live On LBC - In Full