TV presenter and actress Annabel Giles dies aged 64 after being diagnosed with brain tumour
21 November 2023, 18:15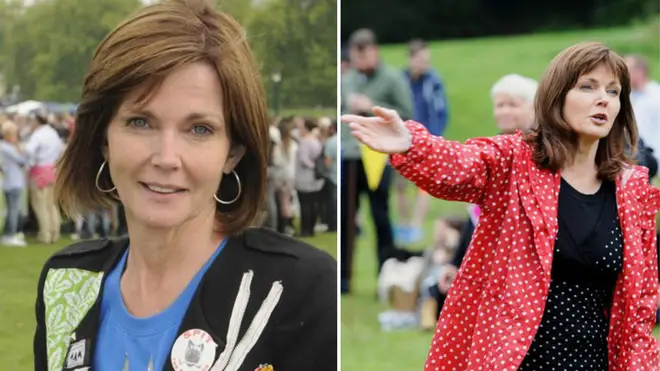 TV presenter and actress Annabel Giles has died aged 64 after being diagnosed with a brain tumour.
The news was shared by her children on Tuesday evening.
Giles, best known as a presenter of Posh Frocks and New Trousers, also appeared on Noel's House Party, Have I Got News For You and Through the Keyhole.
She also appeared on I'm A Celebrity in 2013, finishing twelfth.
She was diagnosed with the tumour in July this year, only four months before she died.
Read more: Robbie Williams fan dies after suffering serious head injuries in horror fall at Sydney concert
Read more: 'Utterly devastated' Friends cast pay tribute to Matthew Perry after actor found dead in hot tub at LA home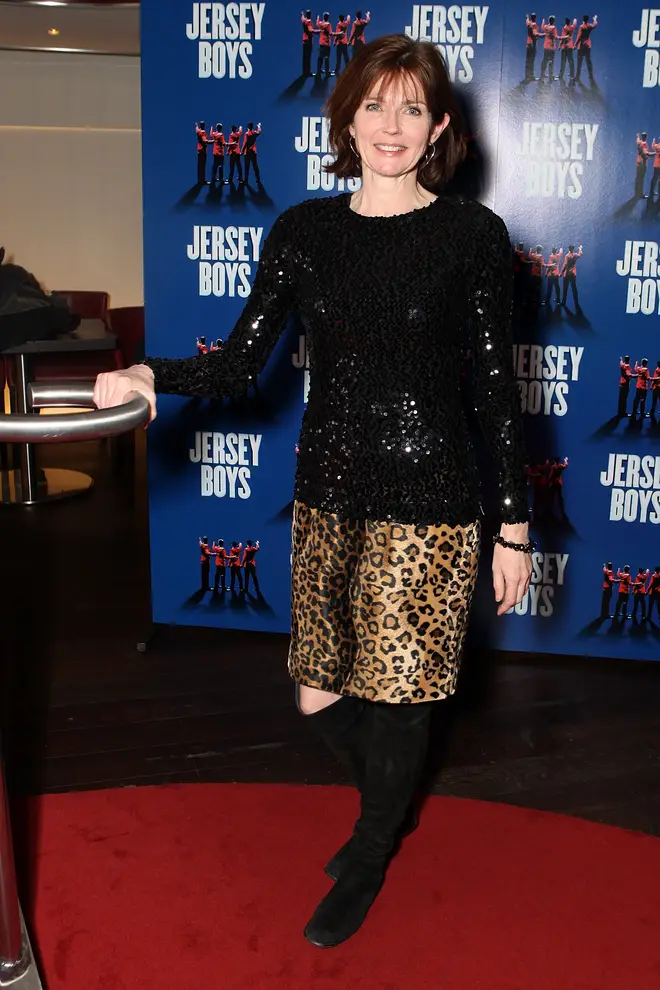 Her children paid tribute to her "humour and laughter", and said that they had been "privileged to share her life".
They said in a statement: "It is with heavy hearts that we inform you of the death of our incredible mother, Annabel Giles, who passed away peacefully yesterday afternoon at Martlets Hospice in Hove.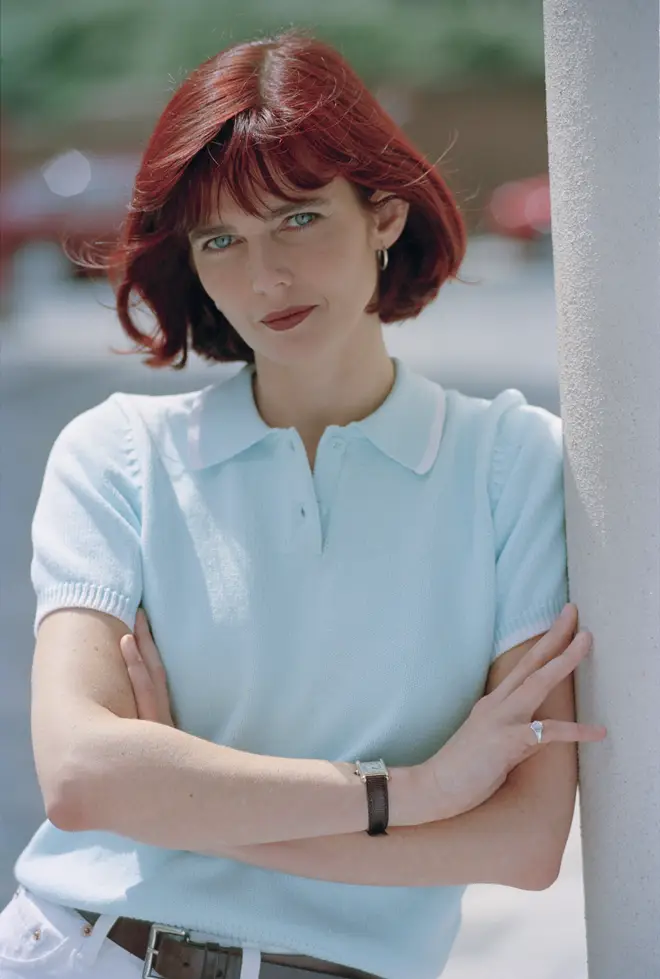 "In July, Mum was diagnosed with a stage 4 Glioblastoma, a fast-growing and highly aggressive malignant brain tumour.
"In the four months that followed, she displayed remarkable resilience and strength, despite undergoing brain surgery and countless radiotherapies. In her final weeks, she was passionate about raising awareness for Glioblastoma, embodying her lifelong commitment to helping others.
"Mum was truly one of a kind, an enigma to those privileged to share her life. True to her nature, she kept spirits high and maintained her quick wit until the very end. Her humour and laughter will leave us inspired to live life to the fullest, just as she always did.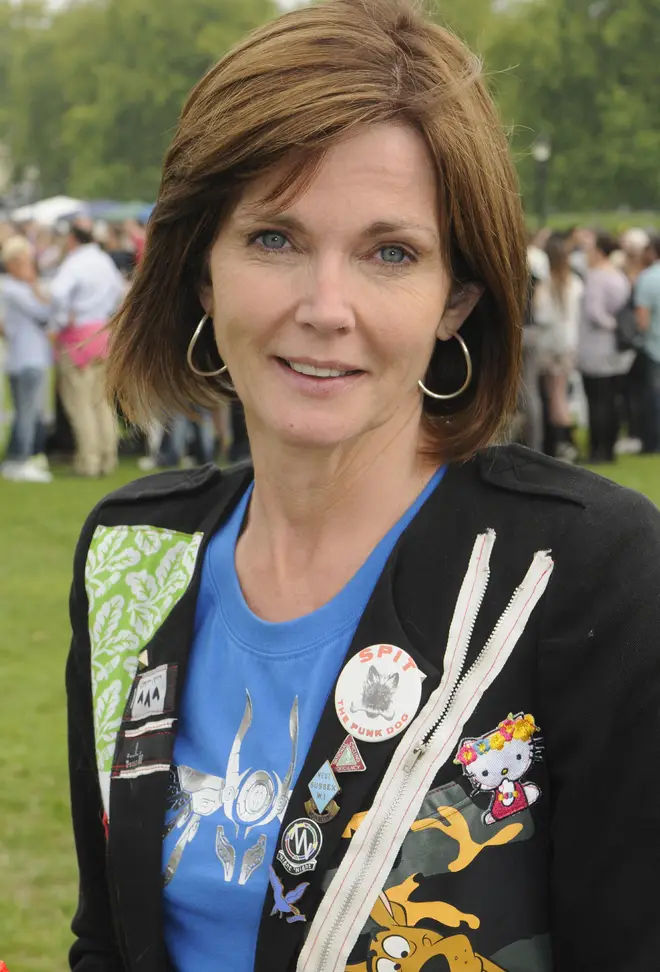 "We thank you for your love and support and kindly request that you respect our privacy at this challenging time.
"In lieu of flowers or other gifts, we would be grateful for donations to Martlets Hospice, whose exceptional care was a great source of comfort throughout this journey.
"With heartfelt thanks, Molly & Tedd x"