Nick Ferrari Demands Action On Fire Chiefs After Manchester Attack Failure
28 March 2018, 07:51
Nick Ferrari demanded that chiefs at in the Manchester Fire Brigade are held culpable after they stopped firefighters from helping at the Manchester terror attack.
Some firefighters were working in a station so close to Manchester Arena that they heard the blast that killed 22 people.
But while police and paramedics flooded to the incident, fire chiefs did not send firefighters to the venue for two hours, fearing a gunman may be on the loose.
Since then Peter O'Reilly, Greater Manchester's Chief Fire Officer, has retired on full pension.
But Nick says he was in charge for "one of the most calamitous failures of all time for the fire service" and he should face the consequences for that.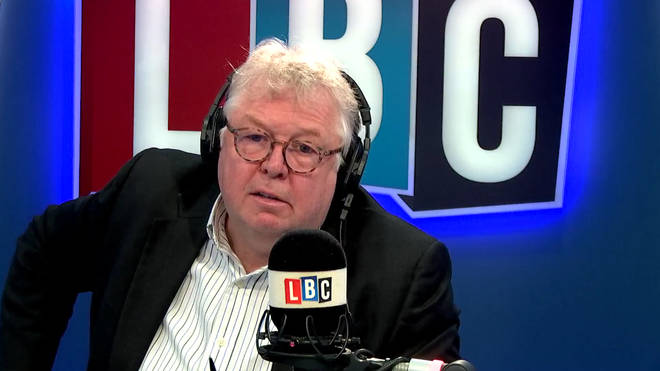 Speaking to Roy Wilsher, the Chair of the National Fire Chiefs Council, Nick said: "Shouldn't there be some widespread sackings?
"Peter O'Reilly was on sick leave from September last year and then manages to leave on full pension, despite presiding over what has to be one of the most calamitous failures of all time for the Manchester Fire Service.
"How do you suppose you'd feel if you'd been caught up in that bombing. That the man who failed to get firefighters there, who actually moved firefighters away from the scene, who then had to watch it play out on television, having been close enough to hear it - and the boss who led that gets to retire on full pension.
"Don't you think it's strange that he'll never be held culpable?"
Mr Wilsher responded: "I don't think anyone in Manchester Fire Service is proud of their actions that night and I can fully understand some of the concerns, some of the anger that's come through the report and from people in the local area.
"This was a review. There are still other investigations, so matters still have to run their course."