Nick Ferrari Grills Justice Secretary Over Parole Board's Gaffe Over John Worboys
20 November 2018, 08:17 | Updated: 20 November 2018, 10:01
Nick Ferrari pushed David Gauke on why the parole board is allowed to stay secretive after wrongly saying the Black Cab Rapist was fit for release.
John Worboys will remain in prison, after the Parole Board reversed an earlier decision that he should be released following a legal challenge from some of his victims.
The 60 year old was convicted in 2008 of sexually assaulting 12 women in London and southern England - but police believe he may have targeted hundreds more.
Nick Ferrari spoke to the Justice Secretary and asked why the board should remain anonymous and not be held properly to account.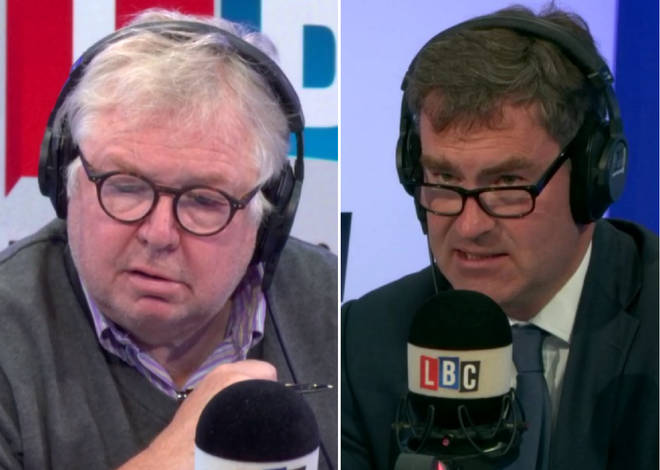 When Nick asked why we can't know who they are, Mr Gauke responded: "It's always been the case. There are a number of factors in that, one of which is the security of parole board members."
But Nick pointed out: "We can protect judges. Why can't we protect parole board members? Don't you think it would be healthier that we know who these herberts are who would have released him."
Mr Gauke insisted: "It's traditionally been an administrative task, not a judicial function but a something that is done in a different way."
Nick wouldn't let him get away without answering the question. Listen to the full interview at the top of the page.