Lord Sugar: Brexit Is Going To Be An Absolute Nightmare
9 November 2017, 08:31 | Updated: 9 November 2017, 08:50
Lord Sugar has told LBC that Theresa May should have stood aside and let Jeremy Corbyn make a mess of Brexit.
The Prime Minister lost her second Cabinet Minister in just a week when Priti Patel resigned yesterday after she held meetings with Israeli officials without Number 10's knowledge.
It leaves her government looking weaker than ever as it enters a crucial period of the Brexit negotiations.
And Lord Sugar believes she would have been better just letting Mr Corbyn struggle with it instead.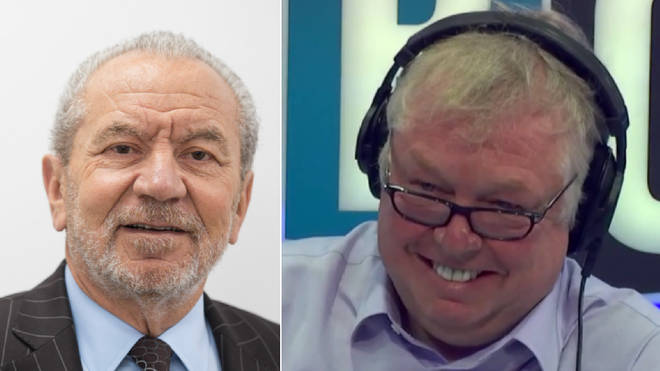 More to follow...