Nick Clashes With Caller Over Who Should Lead Brexit Talks
4 January 2017, 09:46 | Updated: 4 January 2017, 09:49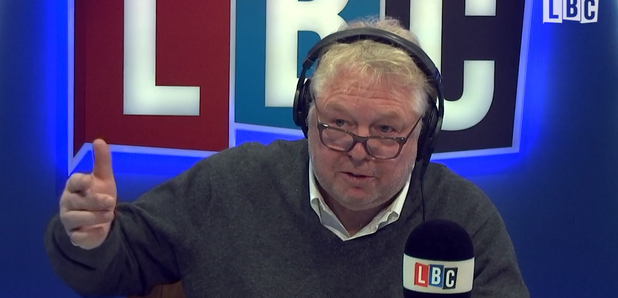 This caller was adamant that Brexit negotiations should be led by business people. Nick explains why that's a terrible idea.
With the government's negotiating plans still a mystery, speculation over how it should be conducted is rife. Nick took a call from Dave who thinks that having business experience is the only thing a negotiator needs.
"Can you honestly imagine someone like Theo Paphitis or Paul Jones or Lord Sugar - do you think they've got the diplomatic skills that are required?"
Dave didn't see the need for diplomatic skills, "This is a business deal" he said "this is UK Plc. This is a company."
"What you don't understand" Nick pointed out "is the United Kingdom isn't a company, it's a country."
The caller believes negotiators need to be tough above all things, but Nick had a compelling argument for why that causes problems.
"Even in the middle of a divorce you need someone who can talk to the other side, otherwise it's all out war.
"There's no point just banging the table and walking out everytime."