Nick Ferrari Puts Michael Gove's Anti-Green Past To Him
13 June 2017, 09:42
New Environment Secretary Michael Gove has a poor record on green issues. Nick Ferrari asked Mr Gove about each of them.
He voted for the badger cull and voted to sell off forests. So is he qualified to be the Environment Secretary?
Nick asked Mr Gove: "Critics are pointing to your voting record in the past on environmental issues. Is it appropriate that a badger killer is an Environment Secretary?"
After establishing that he had not actually killed a badger and had actually just voted for the badger cull, the new cabinet minister responded: "I'm guided by science and so was my predecessor. Now that I'm in this post, I'll look at the science again."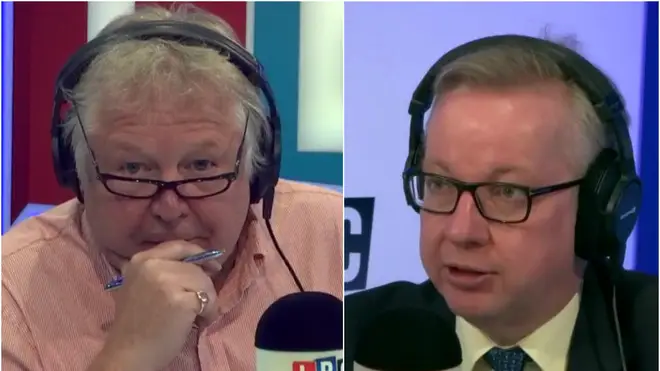 When asked about why he voted to sell off our forests, Mr Gove commented: "At the time, the attempt was not so much to privatise,, but to ensure that our forests could actually be managed more effectively by community organisations.
"But in the end, the proposal was dropped, so that is history."
Mr Gove got a journalistic scoop when he interviewed Donald Trump and he said he would use any influence he has to try to change the President's mind over the USA's withdrawal from the Paris Climate Change Agreement.
"It's really important that countries work together in order to deal with environmental isues."