Shigella Infection Caused Caller To "Miss ABBA Tribute Band"
31 August 2018, 09:31
Robert in Huddersfield called Nick Ferrari to describe his experience of shigella - an infection that two guests staying at the same hotel in Egypt where two British tourists died, claim to have contracted.
Two guests evacuated from the Egyptian hotel in Hurghada where a British couple died last week say they have an infection known as shigella.
Mr Cooper, 69, and Mrs Cooper, 63, from Burnley, died on 21st August.
Inquiries are ongoing with their bodies to be repatriated next week.
Symptoms of the infection can include fever, abdominal cramps and diarrhoea, which often contains blood or mucus.
Nick had never heard of the illness before so Robert in Huddersfield phoned in to describe the traits.
He told Nick: "I was in Iraq in 2003 as a TA soldier... I just got worse and worse. I remember lying in my bed, I was completely spaced out. I was trying to get water down me and it was just running through me."
Nick asked whether the condition was infectious and Robert replied:"Yeah a fair few of us got it. And apparently once you get it you have it forever... I had it for a couple of days.
"I remember we got an ABBA tribute band but I couldn't go. I got to see Jim Davidson but I missed the ABBA tribute band because I was lying in a pool of my own do."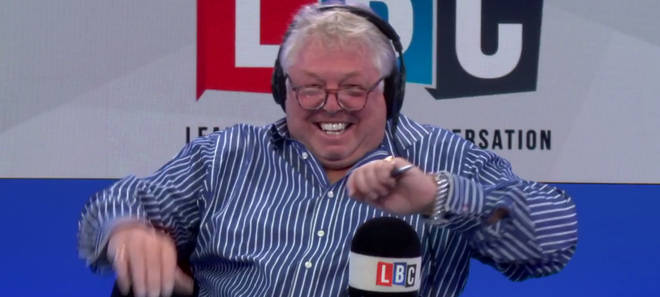 Nick started to crack up exclaiming: "That's the quote of the week!" before adding "I'm not taking away for one second, it sounds absolutely horrific."
Robert replied: "It was horrible but I survived it. And now I'm gluten free... I've got to be really careful of what I eat."
Nick concluded: "I won't forget that conversation!"