Brian Paddick's Passionate Plea For Remainers To Vote Lib Dem
16 May 2017, 10:15 | Updated: 16 May 2017, 10:29
This is Brian Paddick's passionate plea to people who voted Remain: "Vote Liberal Democrat, or risk a hard Brexit".
A new YouGov poll suggested that only 22% of Britons still want to Remain in the EU, while half of the people who voted Remain now want to get on with it.
But speaking to Nick Ferrari, the Liberal Democrat peer said Remainers should vote Lib Dem to ensure Theresa May doesn't take Britain out of the EU without a deal.
Lord Paddick said: "Would they really just want to get on with it if it's going to be completely devastating to British jobs, to British industry, if they money won't be there for their health service because the economy has taken a dive?
"We could end up with a very bad deal or no deal at all. If we go out with no deal at all, that means all the security co-operation we have with the European Union goes as well.
"This is a very serious issue. It should be the people at the end of the day who decide, is this package which has been agreed with Europe the right one for the UK.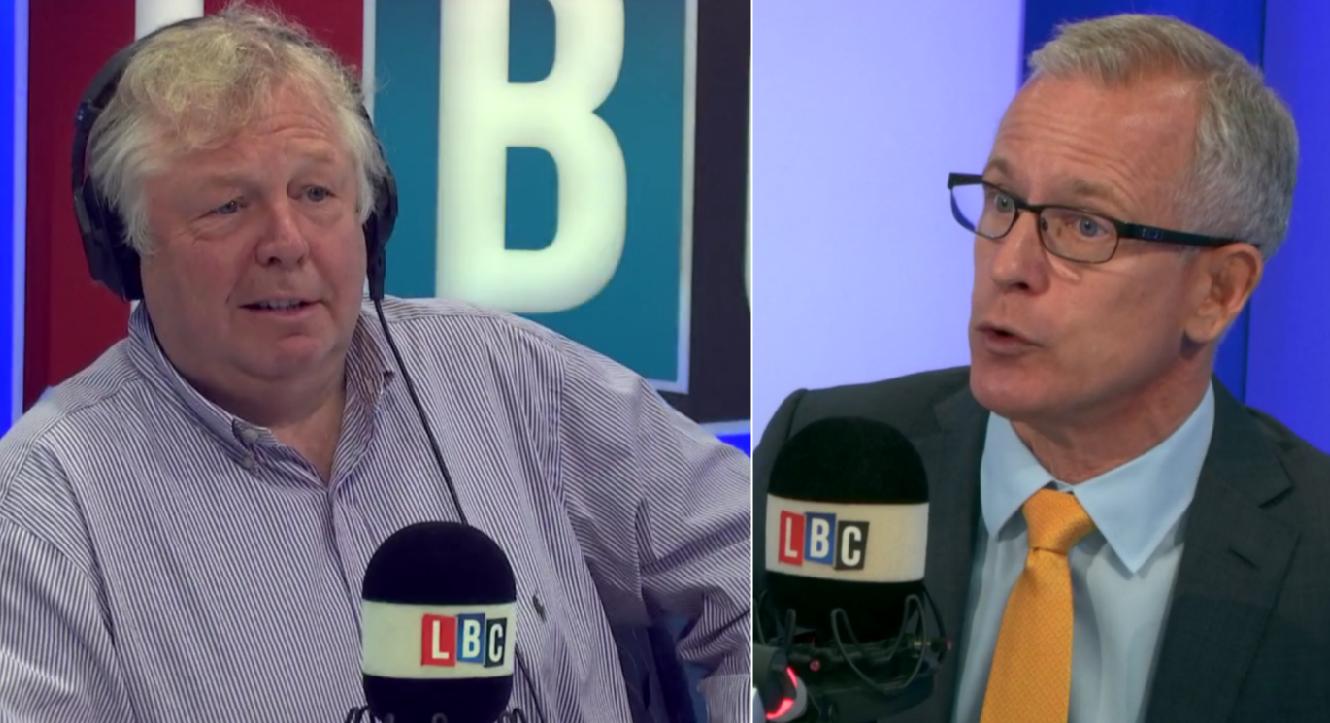 "What we've got is a merger between Ukip and the Tories. Ukip are right, they have changed the narrative for the Conservative Party to attract Ukip voters. In order to do that, they have shifted to the right.
"Vote for the biggest number of Liberal Democrat MPs, so that we have an optimistic future where the people decide the future, it's your choice, your future, you should vote Liberal Democrat."