Caller Tells Nick Ferrari Wolf-Whistling SHOULD Be Reported To Police
1 November 2018, 11:10 | Updated: 1 November 2018, 11:15
Nick Ferrari was left in utter disbelief when this caller told him people SHOULD report wolf-whistling to the police.
Paula described the act as a "hate incident" which can "often lead on to a more vicious crime".
The exchange was sparked after a top police chief said police should be tackling violent crime rather than investigating misogyny complaints.
Sara Thornton, chairwoman of the National Police Chiefs Council, said officers should get back to the basics amid stretched resources.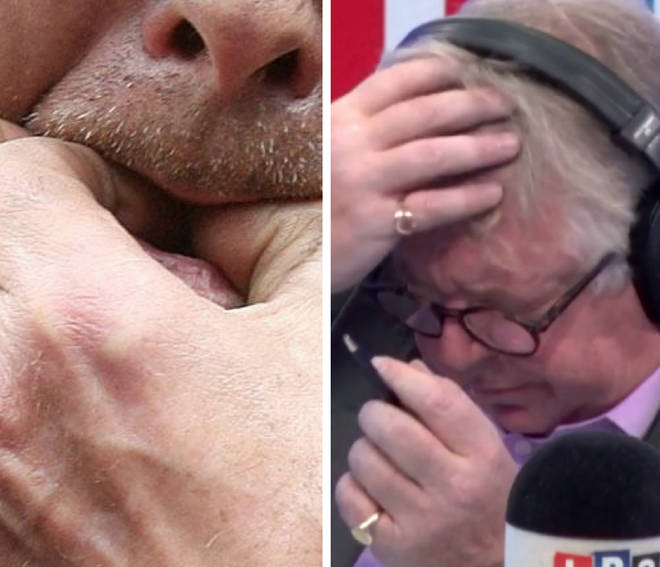 But, this caller disagreed, and encouraged listeners to report such incidents.
"It's a crime that's committed against another person and the only difference is it's motivated by hate," she said.
"Paula I'm sorry," Nick responded. "If I wolf-whistle at a woman on Ealing High Street, am I committing a crime?"
"It's a hate incident, not a hate crime," she replied.
"What you do is you report it to the police, the police will log it."
A flabbergasted Nick hit back: "Oh my god!
"They're not logging burglaries Paula, why have they got to log a fat man in Ealing whistling at a woman in her 20s?"