Nick Schools Caller Who Said 7/7 Bombers Weren't British Natives
23 February 2018, 10:01 | Updated: 23 February 2018, 11:00
Nick Ferrari laid into a caller who told him that the 7/7 bombers were not British natives because they were not called "something like Gary or Tony".
Daniel told Nick that Islamic immigration should stop as it bringing suicide bombers to the UK.
Nick reminded him that the London bombers were born and lived in Leeds, but Daniel responded: "But they weren't called something like Gary or Tony, were they?"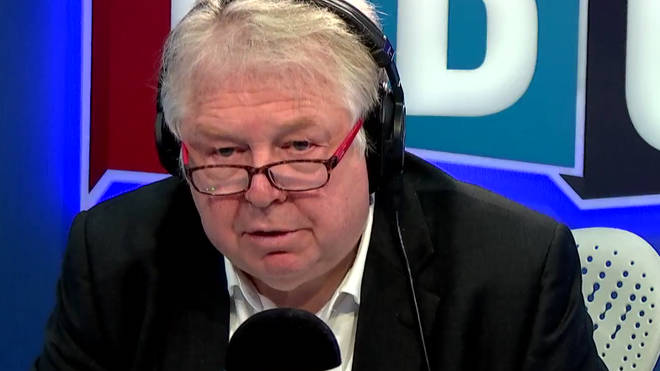 Nick hit back, saying: "Guess what, I don't actually have a classic British first name. I'm not going to share with you what it is, but it's not Nicholas.
"Does that mean I'm a problem?
"That incredibly narrow, isn't it Daniel. Because I'm not called Gary, I'm a problem."