Caller's Heartbreaking Story Of Losing A Friend To Sepsis Left Listeners In Tears
31 July 2018, 10:16
LBC listeners were left in floods of tears after this caller broke down while discussing how his friend died from sepsis.
Peter revealed his friend had just come home from hospital when she contracted septicaemia.
And he couldn't hold back the tears when he told of how she passed away a few days afterwards - and yet the death certificate made no mention of sepsis.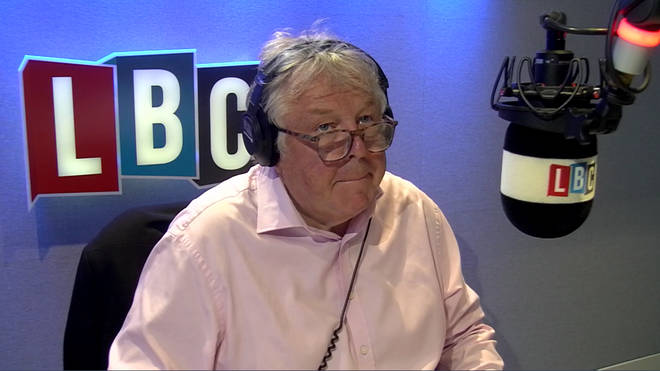 After listening to Peter's very eloquent and honest description of what happens, LBC listeners sent their love for him.
Tears rolling down my face on my way to work listening to the lovely man talking to @NickFerrariLBC @LBC who lost his friend to #sepsis. I hope LBC follow up with this gentleman to check he's okay.

— kit8kat (@RemarkableRock) July 31, 2018
The end of life and what intervention there might be, if any at all, is an emotional and difficult topic for all. @NickFerrariLBC has shown great compassion this morning listening to people share their very personal stories on @LBC.

— Verity Barton (@vmbarton1985) July 31, 2018