Charles Bronson's Fiancée Reveals All About Next Week's Wedding
10 November 2017, 10:32 | Updated: 10 November 2017, 13:00
Paula Williamson has revealed intimate details of her wedding to Britain's most notorious prisoner next week.
On Tuesday, the actress will marry Charles Bronson, now called Charles Salvador, in a ceremony in prison, where he has spent over 40 years of his life.
And speaking to Nick Ferrari, she revealed he proposed by singing down the phone to her, changing the lyrics of the Frank Sinatra song "My Way" to be "Our Way".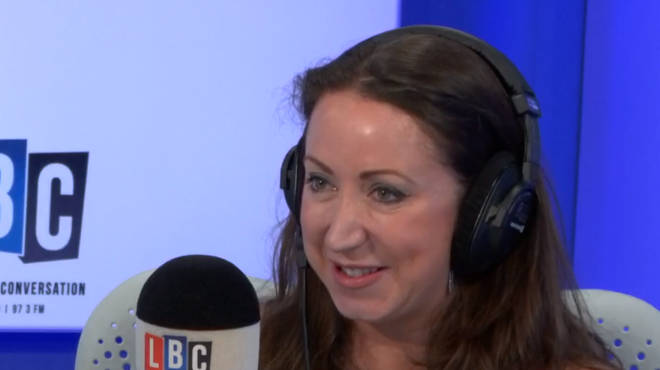 During the interview, she revealed a number of details about their wedding next week:
- The wedding will take place on Tuesday 14th November at 2pm at the prison with a registrar.
- There will be five guests and they have been allowed two hours for the ceremony.
- He will be singing a song as part of the wedding - and Paula doesn't know what the song will be.
- Charles will wear a wedding suit - the first time he has worn trousers with a zip for 24 years.
- His best friend Rod Harrison will be the best man.
- Afterwards, Paula and her friends will go to a nearby hotel to celebrate.
- And then she will jet off on her honeymoon in Malta without Charles, but with a couple of friends instead.
- He has bought her a specially-designed ring, inscribed with CPS, meaning Charlie Paula Salvador - but also a cheeky reference to the Crown Prosecution Service.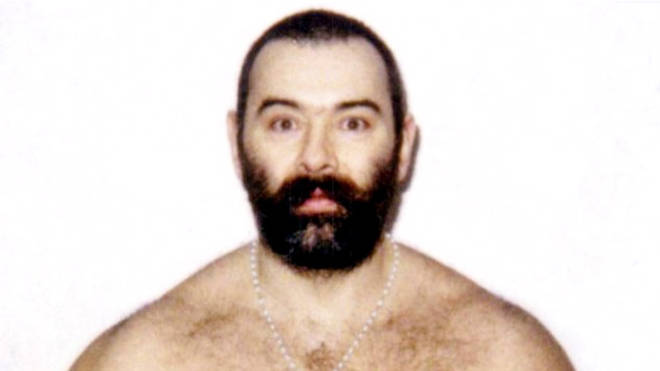 Bronson was jailed for seven years in 1974, aged 22. He was briefly released and embarked on a career as an illegal bare-knuckle boxer, but was back behind bars within a year.
Since then, he has committed dozens of brutal crimes in prison and became known as Britain's most violent inmate.
Watch the interview with Paula Williamson in full below.