Exclusive: Friend Of Westminster Terror Suspect Salih Khater Speaks To LBC
16 August 2018, 08:37
A friend of the man suspected of the Westminster terror crash has told LBC he was a calm, polite man who wasn't religious.
Salih Khater is being held by police on suspicion of terrorism and attempted murder following the incident outside the Houses of Parliament on Tuesday, in which three cyclists were injured.
Dr Mahdi Mohamed Khair has known the suspect for seven years, having played football with him in Birmingham.
Talking of Mr Khater, he said: "He is a calm, bright and very polite young man and is usually friendly to everybody.
"He's very popular. Before he went to London, he attended a friend's wedding party and was dancing with people as usual. Nothing changed in his behaviour.
"He's not that into the Islamic religion. He doesn't really pray and rarely goes to the Mosque, even for Friday prayers."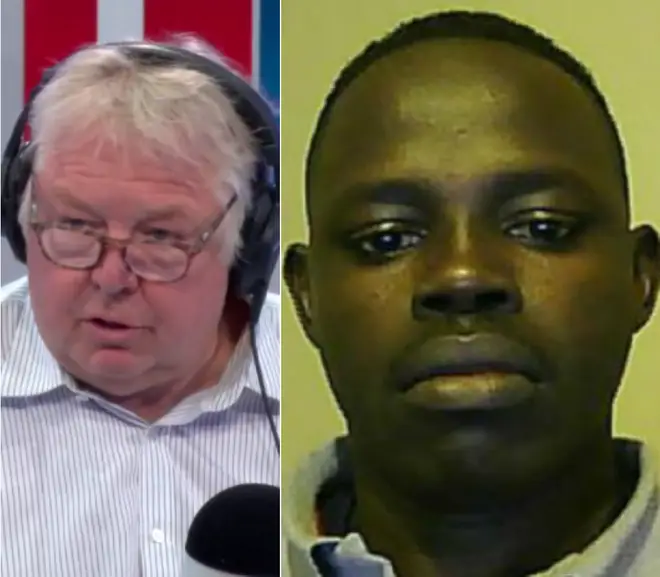 On his interests, he said: "Just football. And he's really really keen to complete his studies in the UK."
The newspapers reported that he failed his accountancy course, but Dr Khair revealed he had changed to study physics instead and was working in security.
He urged caution about whether his friend was a terrorist, adding: "My personal opinion is that this man is just having a panic attack. There was an ambulance coming behind him and he tried to avoid being in the way and that's all that is happening.
"But he threatened some lives and I'm very concerned about that."
One thing Dr Khair was confused about is who the car belonged to. The suspect was driving a silver Ford Fiesta, but the doctor confirmed that was not his car.