"The Government's Response To Carillion Collapse Has Been Disgraceful"
18 January 2018, 08:29
Business expert David Buik described the government's response to Carillion's collapse as "disgraceful".
The building giant went bust this week and David told Nick Ferrari he was shocked to see the Conservative Party failing to back small businesses affected.
Speaking to Nick Ferrari, he said: "Bonuses to bosses will be withdrawn and quite rightly so, there would have been absolute human outcry if it hadn't.
"But I never thought that I'd ever see a conservative government that wasn't 400% behind small businesses.
"And the fact that they've offered scant help to those suppliers and subcontractors, the three/four-man operations, I think is disgraceful."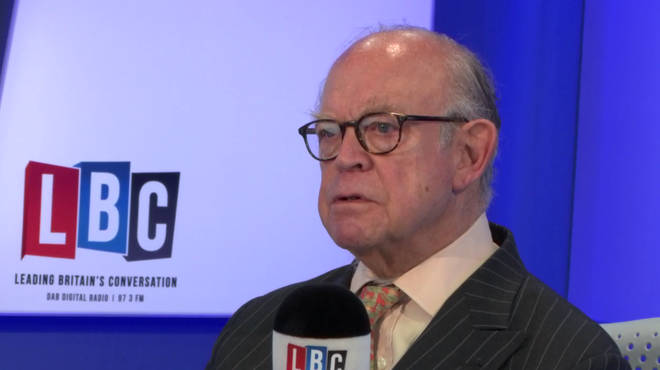 David also called for a change in the law, backing Labour's pledge to force government contractors to pay on time.
He added: "I think it's time we changed the law, because twenty eight days for a small supplier, you pay them. You get a service, the bill's rendered, pay it."