Damian Green's Sacking Brings Election Even Closer, Says Labour MP
21 December 2017, 10:01
A Labour Shadow Minister believes that Damian Green's sacking brings another General Election even closer.
Chris Williamson told LBC that Theresa May's Conservatives look like "a decaying government" and the removal of her de facto Deputy brings the possibility of Prime Minister Corbyn a step closer.
Mr Green was fired on Wednesday night for breaching the ministerial code.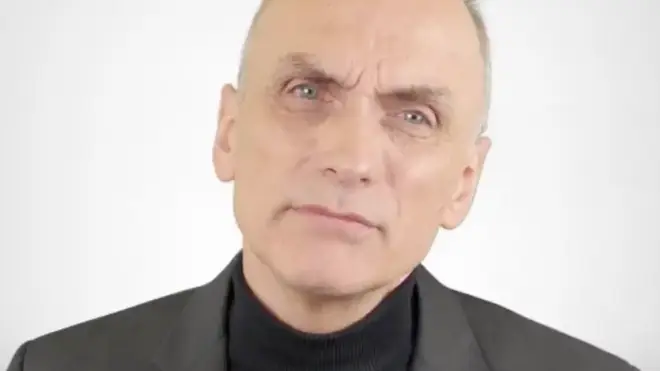 Mr Williamson told Nick Ferrari: "Theresa May's government has the stench of decay about it.
"I'm reminded, frankly, of the period of Gordon Brown's Premiership when it was crisis after crisis.
"This latest situation suggests that a General Election is closer than some people thought."
Mr Williamson also accused the newspapers of hypocrisy for the way they have defended the First Secretary during the scandal.
He added: "The way sections of the press have reacted shows breathtaking hypocrisy.
"They are saying it's very sad and there's been a police vendetta.
"But just imagine if it had been one of Jeremy Corbyn's Shadow Ministers. There would be wall-to-wall outrage from the likes of the Daily Mail, rather than this sympathetic position they are taking."