Keir Starmer: I'd Vote Remain In A Second Referendum
25 September 2018, 09:32 | Updated: 25 September 2018, 09:44
The Shadow Brexit Secretary says he would vote to remain in the European Union if it was an option in a second referendum.
Speaking to Nick Ferrari, the Labour MP said that he strongly wanted Britain to remain and that he would vote that way again.
Sir Keir Starmer said: "I voted remain last time, and I'd vote Remain again."
When Nick put to him that a vote to remain would undermine democracy, he said: "I've voted in General Elections for the Labour Party, because we didn't last election doesn't mean I'm going to vote Tory next time."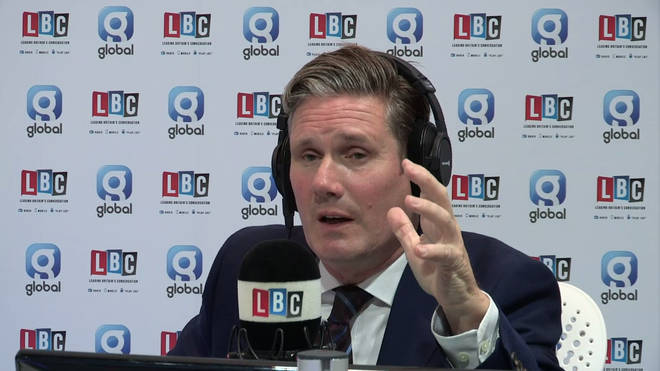 The Shadow Brexit Secretary also hit back at suggestions Labour are being cynical in their position on Europe.
"We've carefully gone step by step, setting out our position and we're doing that again today.
"I honestly don't see where the cynicism is saying we're going to vote down a deal if it doesn't meet our test.
"Those tests were set at the very beginning of the process."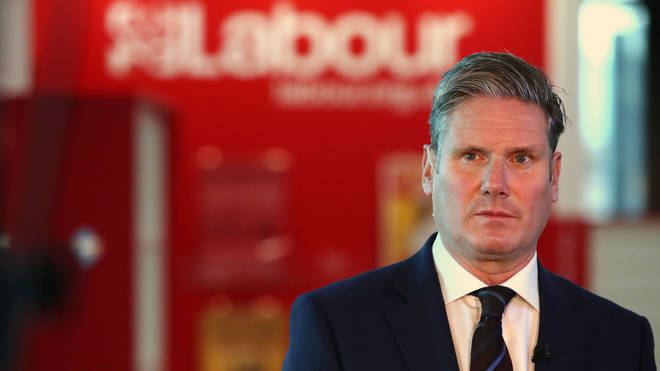 Sir Starmer said that he based his party's six-tests on what the Prime Minister and David Davis said they were going to achieve.
Those tests are:
1. Does it ensure a strong and collaborative future relationship with the EU?
2. Does it deliver the "exact same benefits" as we currently have as members of the Single Market and Customs Union?
3. Does it ensure the fair management of migration in the interests of the economy and communities?
4. Does it defend rights and protections and prevent a race to the bottom?
5. Does it protect national security and our capacity to tackle cross-border crime?
6. Does it deliver for all regions and nations of the UK?