Labour MP: All Of Us Will Suffer Until Anti-Semitism Row Sorted
11 September 2018, 13:09
A Labour MP insists that the Mayor of London is doing all he can to tackle violent crime despite police cuts and is "on the side of angels" amid the party's anti-semitism row.
Wes Streeting was explaining that the Mayor of London had invested £110 million in the Metropolitan Police for a thousand officers.
When Nick Ferrari reminded the Labour MP that for two months this year the murder rate was higher than that of New York, Mr Streeting said: "I certainly haven't missed that, and and I don't think Sadiq has."
Nick replied: "You've talked about £110 million but sadly it doesn't seem currently to be having that much affect!"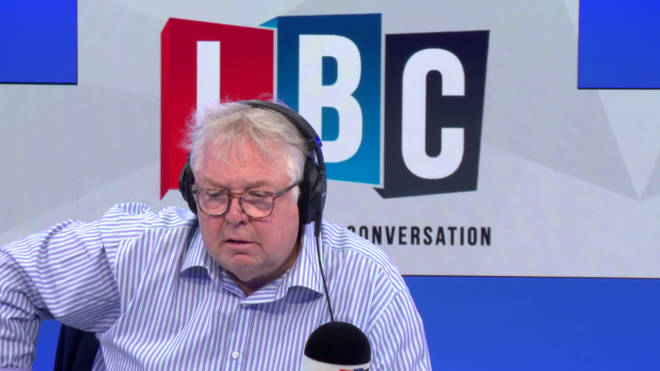 When pressed about the party's row over anti-semitism, Mr Streeting said that the Mayor of London was "highly regarded" by the city's Jewish community.
"I don't think Labour's anti-semitism problems help any of us frankly," he said.
"Sadiq has been on the side of the angels on this issue.
"All of us will suffer in the Labour Party until we sort it out."