Lee Rigby's Mother Criticises Ministry Of Defence For Lack Of Support
14 May 2018, 10:42 | Updated: 14 May 2018, 10:57
The mother of murdered soldier Lee Rigby tells Nick Ferrari that support from the Ministry of Defence excludes family members who are not the next of kin.
Lyn Rigby said the Ministry of Defence haven't offered her enough support after her son, Fusilier Lee Rigby, was murdered outside his barracks in Woolwich.
She has been critical of the Ministry of Defence for not offering enough emotional and financial support to families after the death of a soldier.
"If you're not next of kin, you don't get the same support," she said.
"We can phone them if we need to, they'll help us that way.
"It's just like the army and other charities that we didn't get the support from."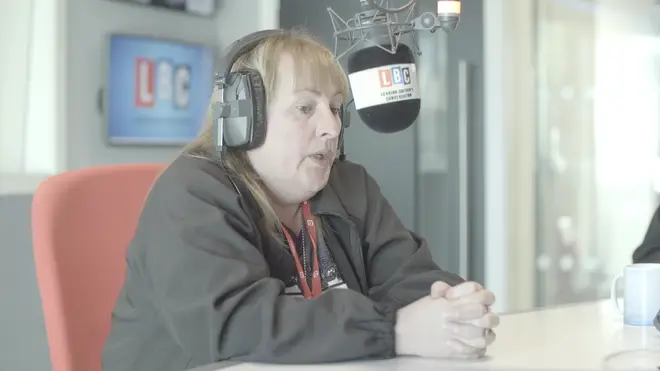 Lyn set up a charity in her son's name, and have renovated a house to serve as a retreat for the families of soldiers killed serving their country.
"You can't get away as a family, to be together as a family, to grieve as a family, and to remember the happy times.
"We're offering the whole family come together to the Lee Rigby house and spend time in a quiet location.
"There's nothing around us except singing birds.
"It clears the mind."
Fusilier Lee Rigby was attacked by two Islamic extremists outside his barracks in South-East London in May 2013.