This Brexiteer Says If We Stay In The Customs Union, We Haven't Left The EU
23 April 2018, 10:34 | Updated: 23 April 2018, 11:36
Liam Halligan says that Brussels are trying to "weaponise" the Irish border with "fear and bluster".
Theresa May will remain committed to leaving the customs union, despite a defeat in the House of Lords over the issue and rumours that her position may be softening.
An amendment to the EU Withdrawal Bill, which seeks to maintain the possibility of access to the customs union, was voted for by Peers on Wednesday and will be debated in the Commons on Thursday.
Ten Tory MPs are expected to vote in favour of a customs union, overturning May's majority.
The Prime Minister is against continued membership of the customs union, but faces criticism from the Confederation of British Industry who say it would help solve the issue of the Irish border.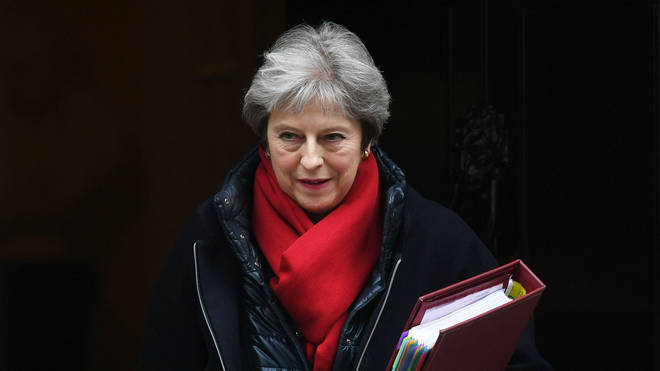 Brexiteer Liam Halligan told Nick Ferrari that staying in the customs union means "we haven't left the European Union".
He said: "This whole issue of the Irish border has been weaponised by Brussels, by the likes of the CBI, by the Labour Party, who wanted us to leave the Customs Union and the Single Market in their election manifestos recently as June 2017.
"It's been the CBI, Brussels, and all the those who want the status quo, because the status quo benefits them, they don't want a solution in our on the Irish border.
"They are weaponising the Irish border in order to try to keep us in the EU by the backdoor by using a combination of fear and bluster."