The Mum Of A Murdered Teen - And The Mum Of A Man Who Murdered Him
9 April 2018, 10:00 | Updated: 9 April 2018, 10:27
This is the powerful moment the mother of a teenager who was murdered was live in the LBC studio with the mother of one of the men who was convicted of murdering him.
Andre Aderemi was 19 when he was beaten with a metal pole and stabbed repeatedly in the street on a Croydon estate in a row over a teenage girl.
Two people were convicted of murder over the killing - including Ali Zahawy - with another two convicted of manslaughter.
Nick Ferrari invited Andre's mum Yemi into the studio, along with Dunia, Ali's mum - and it was so, so powerful.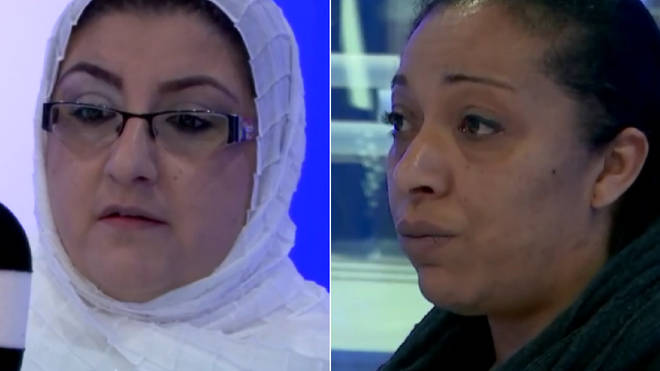 Yemi revealed that she had previously reported violence to the police - and was told that there was no problem. She moved her family to Kent to keep them safe, but when Andre returned to Croydon, he was murdered.
Dunia was the one who reported her son to the police and got him arrested for the killing. She says she lost him the moment she did that.
The moment that really hit home with listeners was when Nick asked the two mums what they see when they look at each other.
"I see Ali's mum, the mother of somebody who killed my child, " said Yemi. "She's also a human being, but she's not my friend. But we are two people fighting for the same cause."
Dunia replied: "I see a broken mum who shouldn't go through what she went through. I was so desperate to speak to her just to let her know that I don't know what happened exactly and I'm very sorry."
In Full: The Mum Of A Murdered Teen - And The Mum Of A Man Who Murdered Him