Nick Ferrari Battles Caller During Notting Hill Carnival Row
24 August 2018, 11:49
The LBC presenter clashed with George from Old Kent Road while discussing crime levels at UK festivals.
After discussing the increased number of police officers being deployed at this year's Notting Hill Carnival, George in Old Kent Road called Nick to accuse him of not talking about crime occurring at other festivals.
He said: "I find it ironic - you bring this up every year. Let's talk about other festivals - predominately white festivals, where people die of drugs. Glastonbury [Festival] is the centre of drugs in the UK."
Nick replied: "But how many people stab each other at Glastonbury?... Last year a 15 year-old boy was stabbed in the stomach with a zombie killer knife. He was almost disembowelled. Tell me when that happened at Glastonbury. A lot of these people [at Notting Hill Carnival,] turn up to commit crime."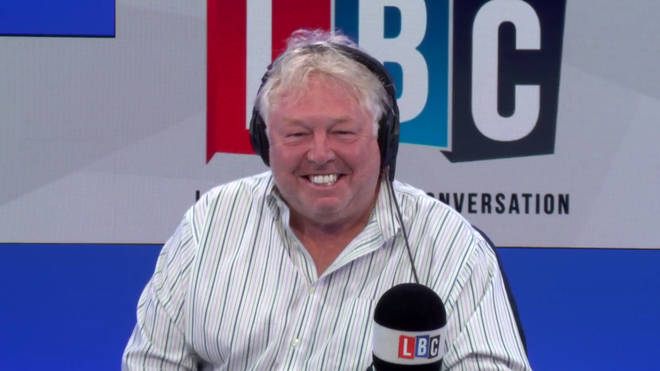 But undeterred, George continued his rant: "There is a vendetta by people like you... who don't discuss other festivals... No one died [in Notting Hill] last year. Some people have died this year at other festivals."
The LBC presenter started to laugh: "So no one died last year. But someone did die 2 years ago... How can you say that, that's ridiculous!"