Nick Ferrari Presses Shadow Minister On What Labour's Brexit Plan Actually Is
26 September 2018, 14:01 | Updated: 26 September 2018, 14:05
John McDonnell said Labour would not give the option to Remain in the EU, Keir Starmer said they would. Nick Ferrari asked the Shadow Justice Secretary what Labour's Brexit policy actually is.
The Labour Party Conference has been characterised by a series of seemingly opposite positions on the UK's plan to leave the European Union.
Nick tried to get to the bottom of exactly what it is they are proposing: Are they respecting the result of the referendum or not?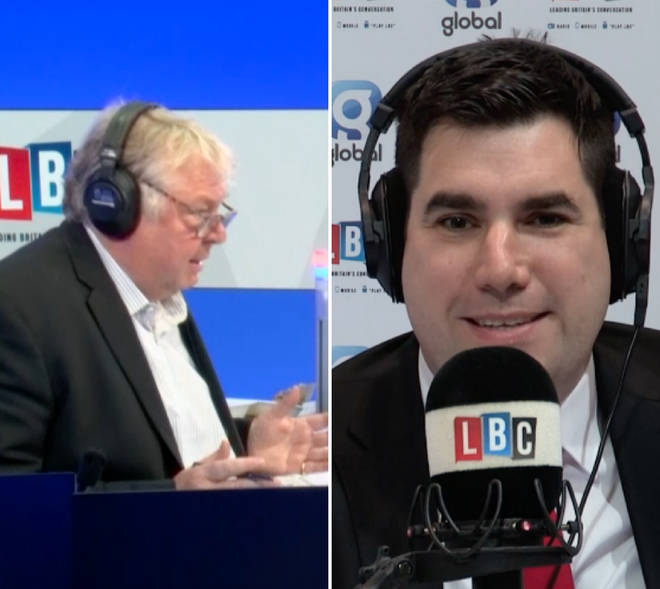 Watch the full video at the top of the page.