Nick Rages At Muslim Caller Who Defended Cop Killer
30 July 2015, 08:09 | Updated: 1 September 2016, 18:09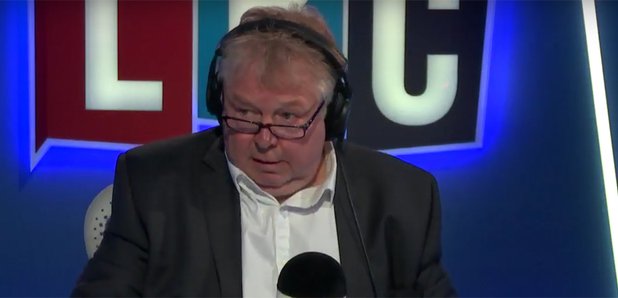 This is the moment Nick Ferrari labelled a Muslim caller "a shocking example of his faith" after he defended a man who stabbed a policeman.
Nick was discussing the case of Kamel Bourgass, a terrorist who stabbed a policeman Stephen Oake in 2003. He won a Supreme Court challenge over after being segregated for extended periods.
Mohammed insisted Bourgass's treatment shows the anti-Muslim bias in the legal system and said what people do in their own homes is sacrosanct.
That made Nick very angry and he labelled Mohammed a "troublemaker" and said he was "a very bad man."
Listen to Nick's angry response below.