Nick Ferrari Rages At Police Not Investigating Baby Poppi's Father
16 January 2018, 10:26
Nick Ferrari was left fuming at the justice system in Britain after police declined to investigate the father of Poppi Worthington over her death.
Coroner David Roberts ruled that the toddler was sexually assaulted in her father's bed before she died by asphyxia.
During the three-week inquest, Poppi's father declined to answer 252 questions relating to the circumstances surrounding her death on 12th December 2012.
Mr Worthington has denied any wrongdoing and has not been charged with any offence, with the Crown Prosecution Service saying there is insufficient evidence.
Nick says the police have big questions to answer over the case.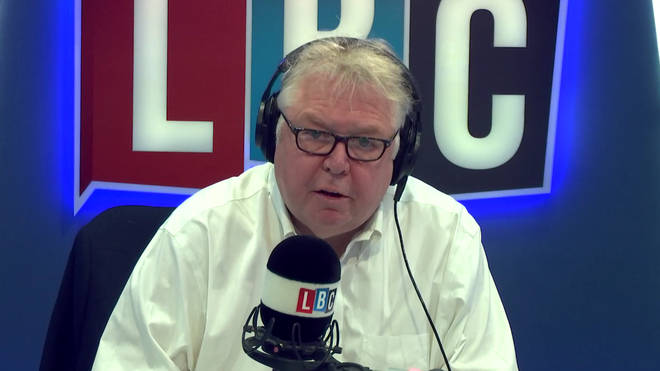 Speaking on his LBC show, Nick said: "You do wonder about law and order in this country, don't you?
"The taxi rapist John Worboys is probably around seven days from being released, plus a man who should at least be investigated, the father of Poppi Worthington, who was sexually abused in her father's bed where her father had been sleeping before she was suffocated to death by a person or persons unknown, faces no police action whatsoever.
"He refuses to answer 252 questions and grins all the way through the inquest. And the police then take him away for his own safety.
"Now I don't want the bloke being lynched of course, but it's slightly the wrong way round."