Nick Ferrari Tears Into Travelodge Staff Who Labelled Dad A Paedophile
19 February 2018, 13:22
Nick Ferrari has laid into Travelodge after a dad was wrongly labelled a paedophile by staff who assumed his daughter was an underage grooming victim.
Karl Pollard checked in to the hotel in Macclesfield, Cheshire, with his 14-year-old, Stephanie, earlier this month.
The pair had travelled from South Wales to visit Mr Polland's mother, who suffers from an aggressive form of lung cancer.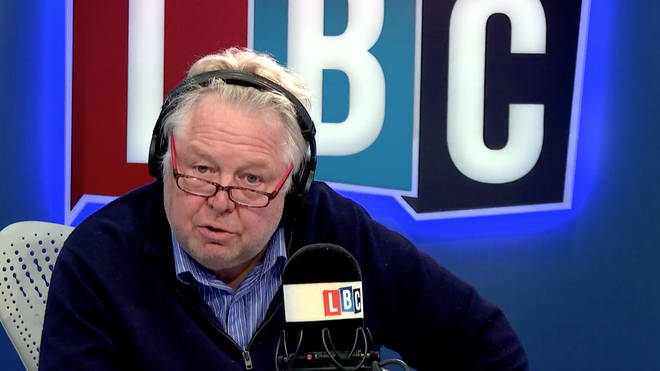 He was left horrified when workers at the Travelodge accused him of being a paedophile and contacted the police.
A spokesperson from the hotel chain has since apologised, but the revelation left Nick gobsmacked.
"Travelodge say 'we've given him a £150 refund' - well honestly I'd tell them where to stick their £150," Nick said.
"They say 'all our guidelines are supported by the NSPCC' - so you're automatically a paedophile because you rock up with a 14-year-old girl?"
He continued: "If you're thinking of going anywhere with your teenage children, you might want to view some of these press reports.
"Perhaps take a letter from mother or something like that, then they'll be happy."
Watch Nick's reaction in its entirety above.