Nick Ferrari In Fiery Interview With Anti-Hate Crime Campaigner
1 November 2018, 08:44 | Updated: 1 November 2018, 08:57
Nick Ferrari repeatedly asked this anti-hate crime campaigner: "What's more important, catching a burglar or catching a wolf-whistler?"
The question came after one of the country's top police chiefs said police ought to be tackling violent crime rather than investigating misogyny complaints.
Sara Thornton, chairwoman of the National Police Chiefs Council, said officers should get back to the basics and could not indulge in tackling "deserving issues" amid stretched resources.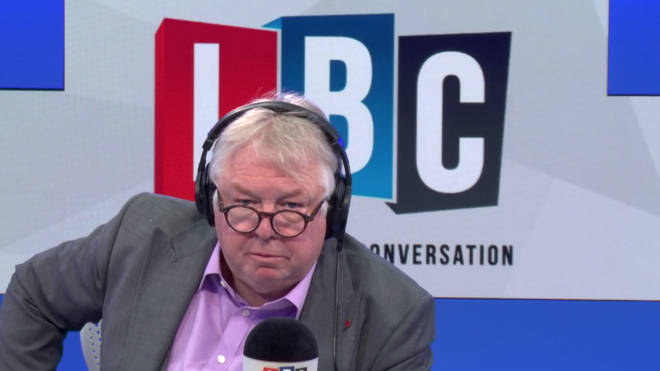 Martha Jephcott, a national anti-hate crime campaigner, told Nick she was "disappointed" with the comments.
"I think it's quite short-sighted," she said on Thursday morning.
It led Nick to ask his guest the same question a number of times.
"What's more important, catching a burglar or catching a wolf-whistler?"
In what turned into a very spiky debate, Ms Jephcott eventually responded: "Well wolf-whistling is one small part of misogyny hate crime, what we are talking about is much more than wolf-whistling."
Nick then read off a number of alleged hate crimes police investigated, which were eventually dropped.
Watch it full above.