Nick Ferrari's Concern Over Grenfell Judge's Past Rulings
29 June 2017, 09:47 | Updated: 29 June 2017, 10:18
The judge chosen to run the Grenfell fire inquiry once backed a ruling to move a woman 50 miles from London to Milton Keynes - and Nick Ferrari is concerned over the choice.
Retired Court of Appeal judge Sir Martin Moore-Bick has been chosen to run the inquiry into the fire which killed at least 80 people.
And Nick Ferrari admits he's worried that we might see a situation similar to the Child Sex Abuse inquiry, in which a number of chairs resigned over concerns about their suitability.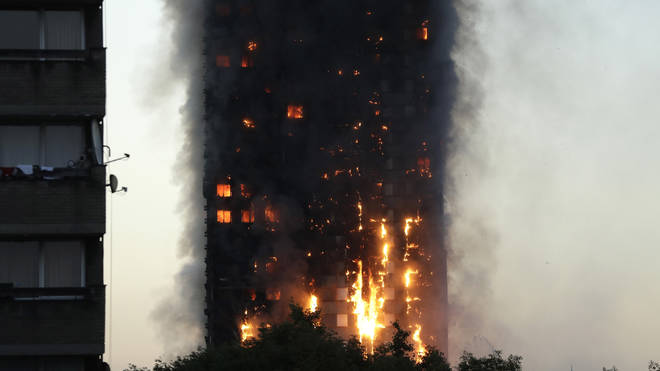 Speaking on his LBC show, he said: "It's taken the newspapers less than 24 hours to find out about the case of the judge ruling in favour of Westminster City Council on the woman being moved off to Milton Keynes. Another woman in Plaistow being made to give up her home in east London.
"Surely, surely it would not have been that hard to find a judge witha slightly better track record.
"Of course we could have a repeat of the people who were put in charge of the public inquiry into child abuse."