Nick Grills Garden Bridge Trust Chair
16 September 2016, 10:48 | Updated: 16 September 2016, 11:12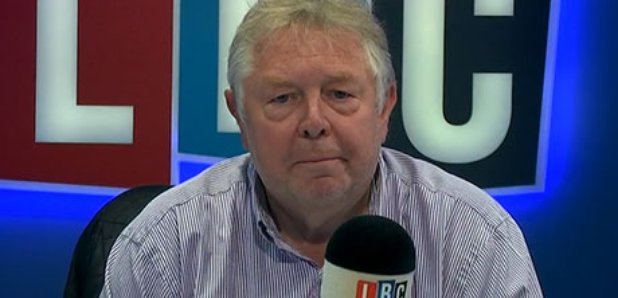 Nick Ferrari pulled no punches in this hard hitting interview with the chair of the Garden Bridge trust.
Lord Mervyn Davies, Chairman of the Garden Bridge Trust, joined Nick to defend the project, which has become a contentious point for London Mayor Sadiq Khan.
"I think we're creating something that is going to showcase the best of British innovation and design the huge support for it,"
"I think this is a magical project and wonderful for London. It will be celebrated around the world and I think it is very much about want what we're trying to do post-Brexit."
Nick took him to task about the amount of public money that has been poured into the project and asked why private money has not followed. Listen to the great interview back above.