Nick Expertly Points Out The Farce At The Centre Of The Honours List
3 January 2017, 10:20 | Updated: 3 January 2017, 10:25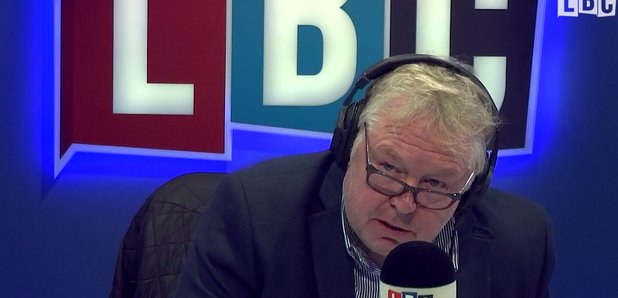 As Theresa May places blame for the honours list controversy with David Cameron, Nick points out the kind of brilliant people who have been ignored.
A Tory donor who let David Cameron stay in his Chelsea house when he stepped down from PM and the man in charge of the much-criticised foreign aid budget are in line for knighthoods this year. Nick is pretty clear on what this all about.
"What a bad way to start the new year for David Cameron. I would argue there's absolutely no way he can claim anything but this is a put up job just to look after his mates."
Theresa May has tried to distance herself from the nominations saying that they mostly came from her predecessor who resigned as PM in July 2016. She also insists that future lists will feature more people who have helped the economy, tackle discrimination or help their communities in other ways.
But Nick points out that the honours system has been broken for much longer, as exemplified by one very unjustified omission; George 'Johnny' Johnson, 95-year-old and the last living member of the WW2 Dambuster crew.