Nick Ferrari Rubbishes Lib Dem Plan For An NHS Tax
21 September 2016, 08:49 | Updated: 12 October 2016, 11:46
This doctor says everyone should pay a new NHS tax. But a frustrated Nick Ferrari tells her that's what we pay National Insurance for.
Liberal Democrat leader Tim Farron told his party conference that people would be happy to pay an additional tax if they knew that all the money went straight to funding the National Health Service.
Dr Jacky Davis agreed that the public would want to save the NHS. But Nick insisted we already pay for the NHS through National Insurance.
After pointing this out, Nick suggested: "Surely we should ensure that more than £2billion that already goes the NHS is wisely spent.
"Shouldn't we be pursuing efficiencies rather than taxing people more?"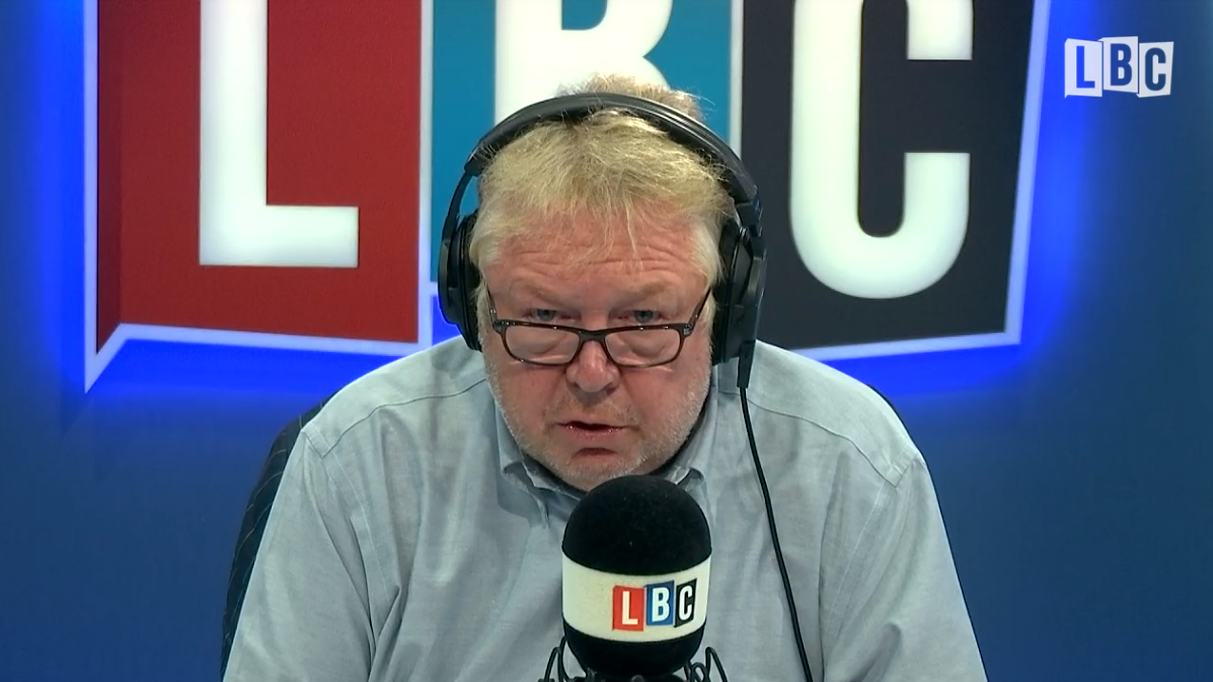 Dr Davis responded: "Of course we should be pursuing efficiencies and at the moment in England, we're wasting about £10billion a year on a market in the NHS which nobody wants except the private sector.
"And we've already had something like £20billion of so-called efficiency savings which actually cuts enclosures - hospital beds, closed units, entire hospitals closed. And another £22billion are planned.
"The NHS is actually being shown by international studies to give the most cost effective system. So I don't think any more efficiency is going to do it. We have to face up to the fact that the system does need some more money."
Nick disagreed, concluding: "Or it's done in a different way, in which, in some instances, you have some degree of payment."