Parsons Green Bomb Was "Packed With Shrapnel", Met Police Chief Reveals
22 September 2017, 09:57
The bomb used at Parsons Green had "large amounts of explosive" and was "packed with shrapnel", the Met Police chief has revealed.
Seven days on from the terror attack, which failed to kill anyone, Cressida Dick revealed it could have been much, much worse.
Speaking to Nick Ferrari, she revealed: "That was a very, very dangerous bomb.
"It partially detonated, it had a large quantity of explosive and it was packed with shrapnel.
"It could have been so much worse than it was."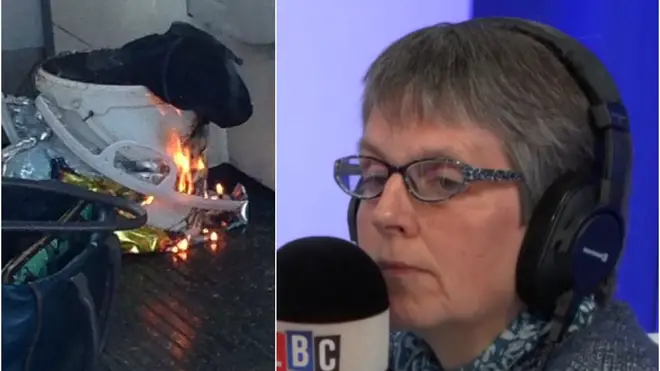 Ms Dick was relieved that no one was killed and paid tribute to the work of the emergency services.
"Thank goodness nobody was killed at Parsons Green. It must have been absolutely horrific for the people in the train.
"It was a wonderful response from emergency services. I was there myself later on that day, I was so impressed by what they'd achieved."