Piers Corbyn Clashes With Scientist Over Climate Change Report
8 October 2018, 09:54 | Updated: 8 October 2018, 10:07
This is the moment a scientist took down Jeremy Corbyn's brother for arguing that a climate change report was "a pack of lies".
A major UN report has urged governments to take rapid action to protect lives from climate change.
The Intergovernmental Panel on Climate Change (IPCC) says limiting global warming to 1.5ºC would reduce the severity of extreme weather and rising sea levels, and warms the temperature could even be surpassed as early as 2030.
Professor Stuart Haszeldine said he backed the conclusions the report "100%" and that the world was heading down an "unprecedented"
But Piers Corbyn, the brother of Labour leader Jeremy Corbyn, accused the report of being "a pack of lies" and "anti-scientific nonsense".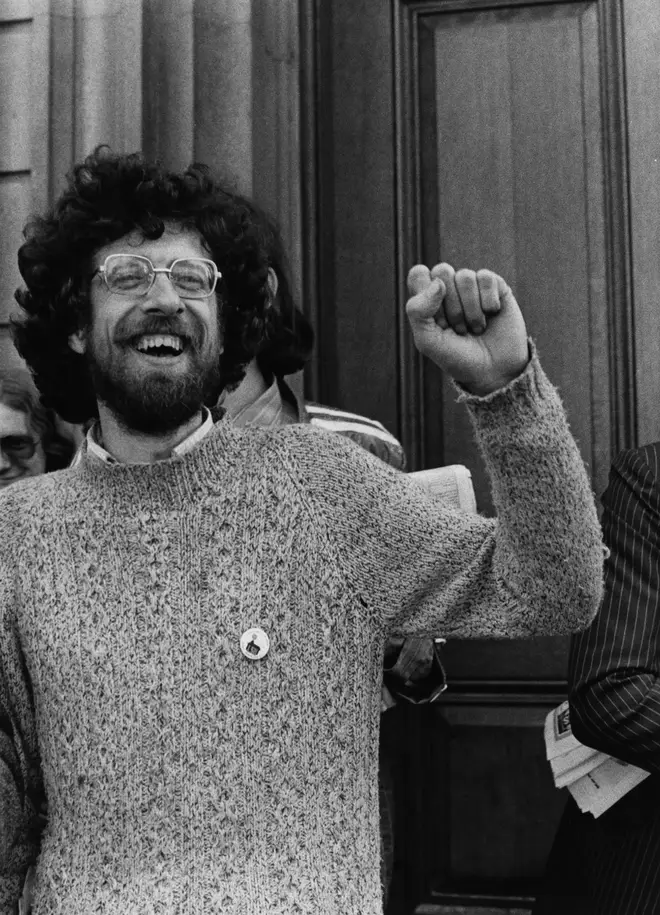 Speaking to Nick Ferrari, Piers said: "This report is a pack of lies, it is anti-scientific nonsense based on fraud which is intended to regiment people into paying more in carbon taxes and help the oil companies increase profits by increasing prices."
"I'll challenge the IPCC and the professor just speaking, there is no scientific paper in existence that shows that increases of carbon dioxide worldwide drive world temperature rises," he said.
The professor rebutted the arguments, saying: "The physics of CO2 are really clear, I can do an experiment on my kitchen table which will show you that that works."
But Piers replied: "CO2 has no affect on the temperatures. The levels of CO2 are driven by temperatures."
When Nick Ferrari asked why the coral reef is disappearing, he said: "We're not losing the coral reef."
The professor replied: "I think we're on a different set of belief systems with Mr Corbyn, I deal with facts and information."