Chairman Of Met Police Federation On Spit Hoods: "It's A No Brainer"
24 August 2018, 08:42 | Updated: 24 August 2018, 08:57
Ken Marsh told Nick Ferrari spit hoods should be used by front line police because of the potential risk of infection.
With Notting Hill Carnival just around the corner, almost 7000 extra front line police officers have been deployed to deal with potential troubles.
However, they will not be allowed to use spit hoods on people despite support from the Home Secretary Sajid Javid.
Commissioner Cressida Dick said the equipment should only be used in custody suites and not during arrests.
But with officers being spat at in past carnivals, Ken Marsh, the Chairman of the Metropolitan Police Federation branded the Commissioner's stance "absurd" telling Nick: "The public don't really understand what we're talking about when it comes to spitting.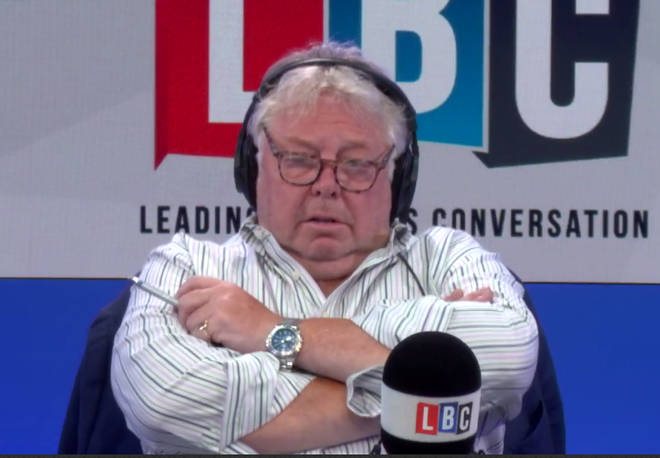 "We're spat at in the face - it can go into your eyes, go into your mouth, you'll get infections and have to face the most horrendous 23 day course [of antibiotics.]
"My wife, a serving police officer, was contaminated with someone else's blood.
"You know how many spittings take place over this weekend [Notting Hill Carnival,] it's not hard to get the evidence. I find it absurd."
"It's bloody nonsense" agreed the LBC presenter.
Since July 2017 Scotland Yard has deployed spit guards 151 times and many officers see them as a protective barrier between themselves and a potentially dangerous suspect.