Priti Patel Admits: "I Wouldn't Give Money To Oxfam"
14 February 2018, 09:55
The former International Development Secretary told LBC that she would no longer give money to charity after what she's learnt.
Priti Patel said that in light of the revelations of abuse and sex with Haitian prostitutes from the Oxfam's executives, she would not donate to the charity.
But she urged people not to desert other charities who do great work in helping the most vulnerable people in the world.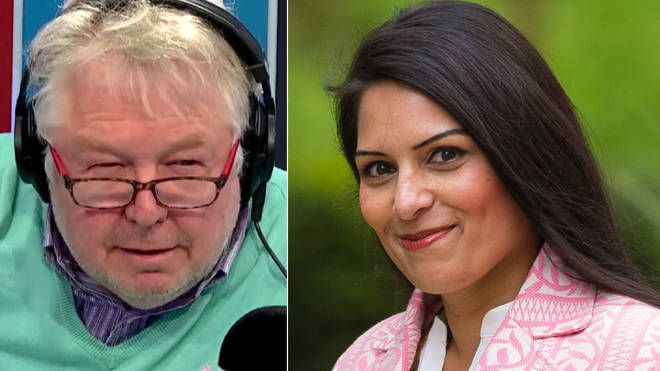 Speaking to Nick Ferrari, she said: "With Oxfam, I have to say candidly to your listeners, I would not give money to Oxfam in light of what I know.
"But it doesn't mean that I wouldn't give to any other organisations that are doing amazing work in terms of saving lives around the world.
"There are millions of children and people in conflict, in poverty, people that are unsafe or uncared for."
Watch her interview at the top of the page.