Reclaim The Clown! Nick Ferrari Makes Clowns Fun Again
12 October 2016, 07:18 | Updated: 14 October 2016, 07:20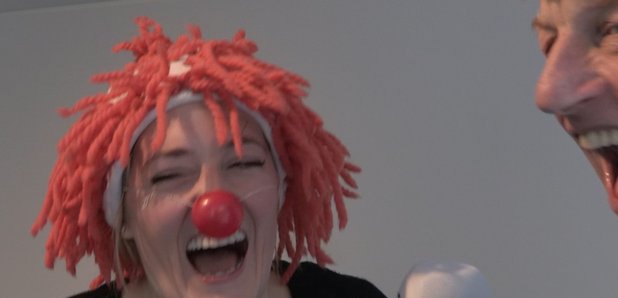 LBC's reporter Charlotte Wright has been set a challenge by Nick Ferrari: make clowns fun again!
The past few weeks have seen a string of bizarre, terrifying incidents involving people dressed as clowns, across the US and now the UK.
It's left a lot of people afraid of the circus favourites but real clowns are now fighting back and trying to repair their reputation. So LBC's Charlotte Wright spent some time with one, to learn how to be a clown.
Charlotte learnt the perfect way to fall over, the funniest faces to pull and all the other tricks to make people laugh.
See how she got on above.