Sadiq Khan Backs Amnesty On Grenfell Tower Illegal Immigrants
22 June 2017, 07:15 | Updated: 22 June 2017, 08:30
The Mayor of London has called on the government to ensure any illegal immigrants who lived in Grenfell Tower to be protected.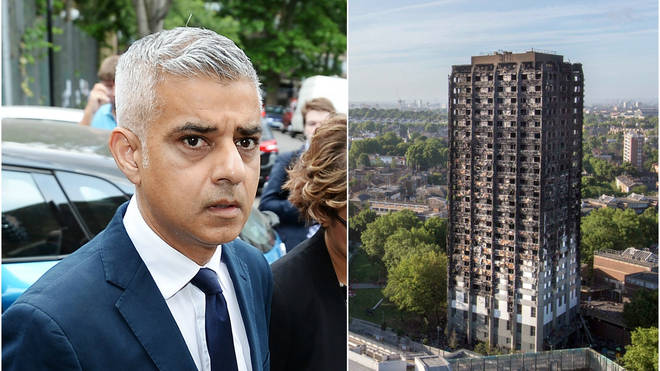 At least 79 people died after the 24-storey tower in West London caught fire last week.
One of the reasons for the authorities inability to get an accurate death toll is because some of the victims are too frightened to come forward and get help.
LBC's Senior Reporter Vincent McAviney explains: "Some of the residents are undocumented migrants or are people who were living in the tower illegally - and they're worried that is their status is looked into, they'll be prosecuted.
"The probelm with this is that without working out exactly who was inside, an acurate death toll can't be known and secondly, the people that did survive can't be rehoused or helped in any way."
Vincent has spent the last week in North Kensington speaking to residents and they told him some of the tenants were illegally subletting their properties or they had a new partner living with them but hadn't notified authorities as it might have affected their benefits.
One resident told him she knows of people in this situation: "They need immediate amnesty in terms of the law. Until that is forthcoming, the community of residents won't be reporting that those people are missing, they won't be reporting those people's needs.
"Unless everyone is completely sure that this will not get you into trouble with your immigration status, it's not going to get you into trouble with your landlord, it's not going to get you into trouble with your benefits, people aren't going to come forward."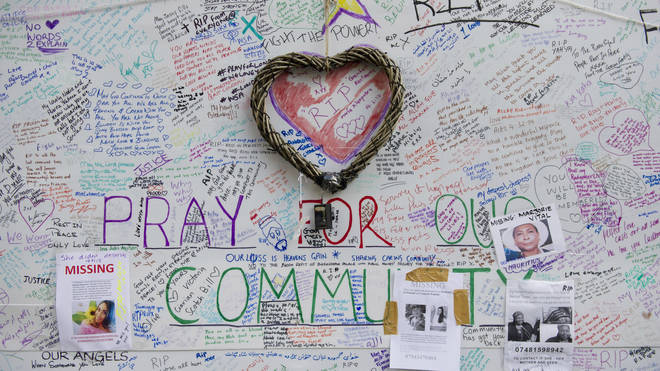 Sadiq Khan has told LBC that he is backing a complete amnesty. He said: "No action must be taken against anybody in Grenfell Tower who comes forward.
"There may be some people who are sub-letting, breaching their tenancy agreement.
"There may be people who have got friends and family visiting, who they are worried about if they report them because they haven't got immigration status.
"All of those people should feel confident that if they come forward and speak to the authorities, that no action will be taken."
It's now down to the Government to confirm whether the Amnesty will be extended. Mayor Khan says he'll be pushing them on this in their disaster relief meetings.